The year 2017 witnessed 18:9 displays in almost every flagships. But, there is one more tech which started budding this year which is AI. OEMs like Huawei and Google have their own Neural Processing Unit especially for imaging built into their flagships. To our surprise, even Motorola included an NPE (Neural Processing Engine) in their Moto Z2 Force and Moto X4.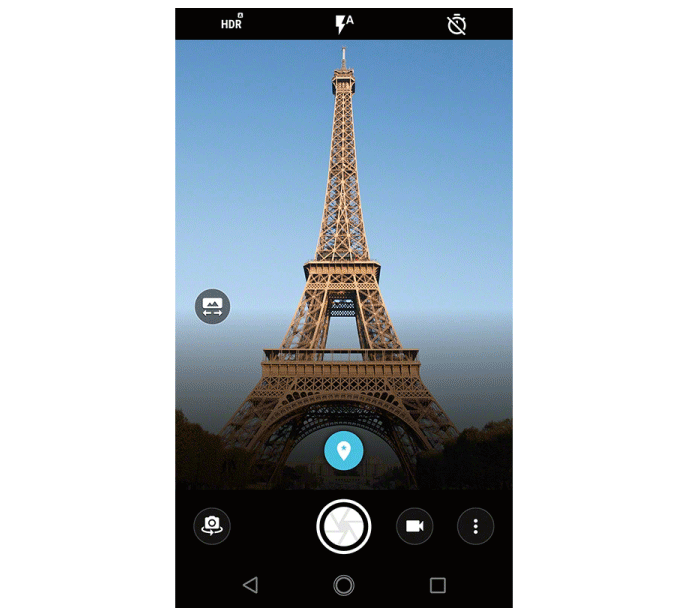 This NPE, a Software Development Kit (SDK) is developed by Qualcomm which was announced in Summer of this year.
Unlike other OEMs, this one is a software rather than a dedicated hardware. According to Qualcomm, the Neural Processing Engine in both Moto Z2 Force and Moto X4 will help accelerating on device Artificial Intelligence experience. To recall, the Z2 Force and X4 are powered by Qualcomm's Snapdragon 835 and 630 respectively.
The Motorola deep learning model uses Qualcomm's NPE to identify landmarks in real time using camera. To use this feature on Moto X4, the user has to tap on the 'x' icon while in the camera app. At present, it can identify more than 1,200 landmarks. Once, the landmark is recognized it will display relevant Wikipedia page.
This is just one simple practical use of the NPE. Qualcomm says it can be used in automotive, healthcare, security and imaging products for several other purposes.
However, what do you think of the budding AI which will probably become mainstream in the coming years? Comment below.