American semiconductor giant Qualcomm is the leading player in smartphone SoCs. Also, they are ahead of other companies in 5G modem technology. At CES 2019, the company said that their Snapdragon x50 5G modem will power at least 30 devices this year. Most of them will be smartphones with Qualcomm Snapdragon 855.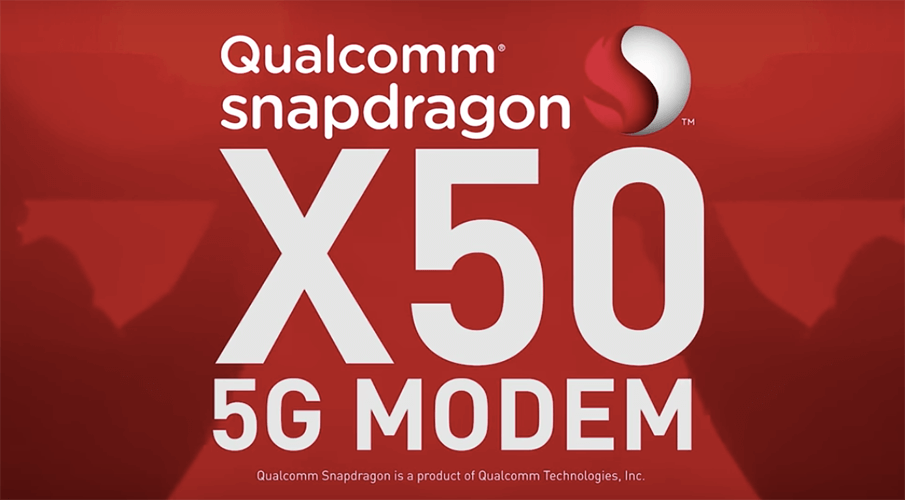 Qualcomm has been working on 5G technology for years now. Last year, they brought Snapdragon X50 5G modem to the market. This modem will help devices connect to 5G networks. Qualcomm already partnered with 19 companies to release products with 5G support. The list includes OnePlus, Oppo, Vivo, Xiaomi, Motorola, Sony, LG and other smartphone OEMs as well as networking companies.
Now, more partners have been added according to Qualcomm at their CES 2019 keynote. According to them, at least 30 commercial 5G devices will be launched within this year. It is sure a good sign for the start of 5G evolution at least in the United States. However, 5G equipped devices are expected to cost more than their 4G counterparts. As smartphones have reached record high MSRP, we are yet to see how much 5G support will add up to that price.
Currently, Qualcomm is ahead of its competitors in the mobile 5G technology and it's not going to change anytime soon.