Realme just announced the Realme Narzo 10 series in India featuring high-end specifications. However, the company is also cooking Realme UI 2.o alongside as the Android 11 Developer Preview DP4 is already here. The recent Android 11 developer preview build brings adds a useful notification history shortcut feature. It can be a life savior if you have inadvertently cleared the notification.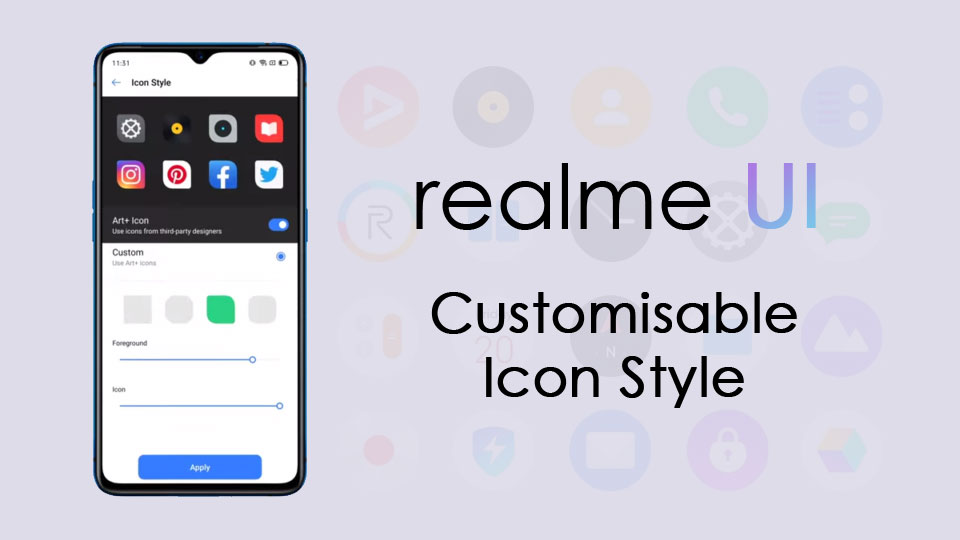 It will be a perfect combination with Realme UI 2.0 which based on Android 11. There are many other advancements that will be part of the upcoming Realme UI. However, we are getting to know about the upcoming features of Android 11 with every single developer preview release. Many more features are yet to reveal until the final build of the Android 11.
What is Notification History Shortcut Feature?
It is quite a useful feature available in the latest Android. The users can easily retrieve the notification that they have unintentionally deleted. The option to retrieve the history will be available to be placed in the notification panel itself for easy accessibility.
The Notification History feature is refined in the latest developer preview, however, it was initially enabled in the first developer preview. The "Manage" button at the bottom of the notification bar opens all the deleted notifications history of the day.
It is a productive feature for the rigorous users who often gets so many notifications.