Xiaomi Redmi Note 7 has made its way to the public last month. It comes with outstanding specification packing Qualcomm Snapdragon 660 SoC coupled with 3/4/6 GB RAM. It's been quite a while since it has been launched, but now it has been made available. There are already multiple tests showing the phone's durability, endurance, and strength. Today, popular YouTube Channel, JerryRigEverything has posted a video showcasing the new tests being done on Redmi Note 7.  Let's see the Redmi Note 7 Bend test video below:
The YouTuber did quite a few tests in different manners. Later, the outcome differs a bit than claims that have been put forward by various credible sources and the company itself.
Xiaomi Redmi Note 7 Bend test
In detail, Xiaomi Mi Note 7 bend test aka overall durability test was done by rubbing it against different things. First and the foremost, YouTuber grilled its front side packing display which was covered with Gorilla Glass 5 with keys and coins. Initially, Note 7 survived with the key and coins, but on using harder metals, it got stamped with mild grooves. It fielded pretty well against the flame test where the display survived after heat was removed.
Surprisingly it failed in the bend test, where the YouTuber applied force in the middle of the device. The device didn't fare well in the bend test. Well, the reason behind such a poor performance in Xiaomi Note 7 bend test is that the device carries a plastic frame and carries weak structural support. As an outcome, Note 7 received huge damage, and the back was entirely shattered.
Well, overall the Redmi Note 7 is a decent device with mid-level specs available at the affordable device. We suggest you take a strong case if you carry a Note 7 in your pocket.
Redmi Note 7 Specs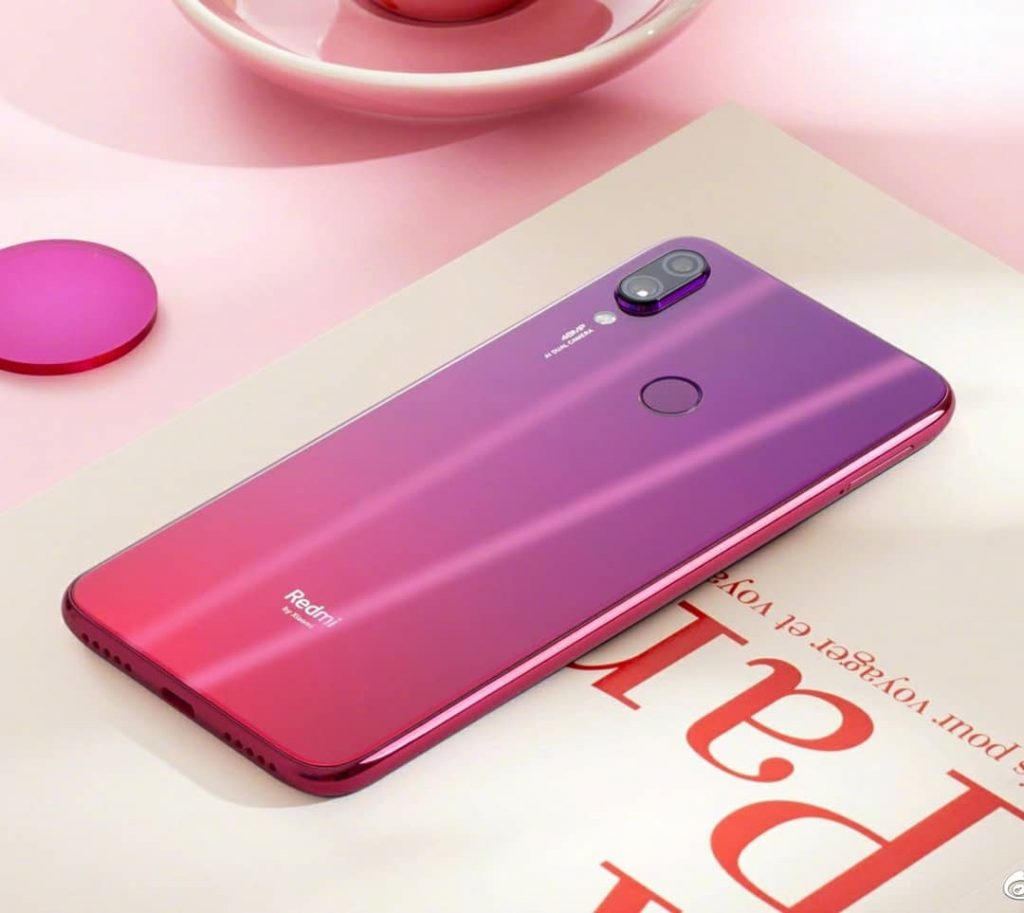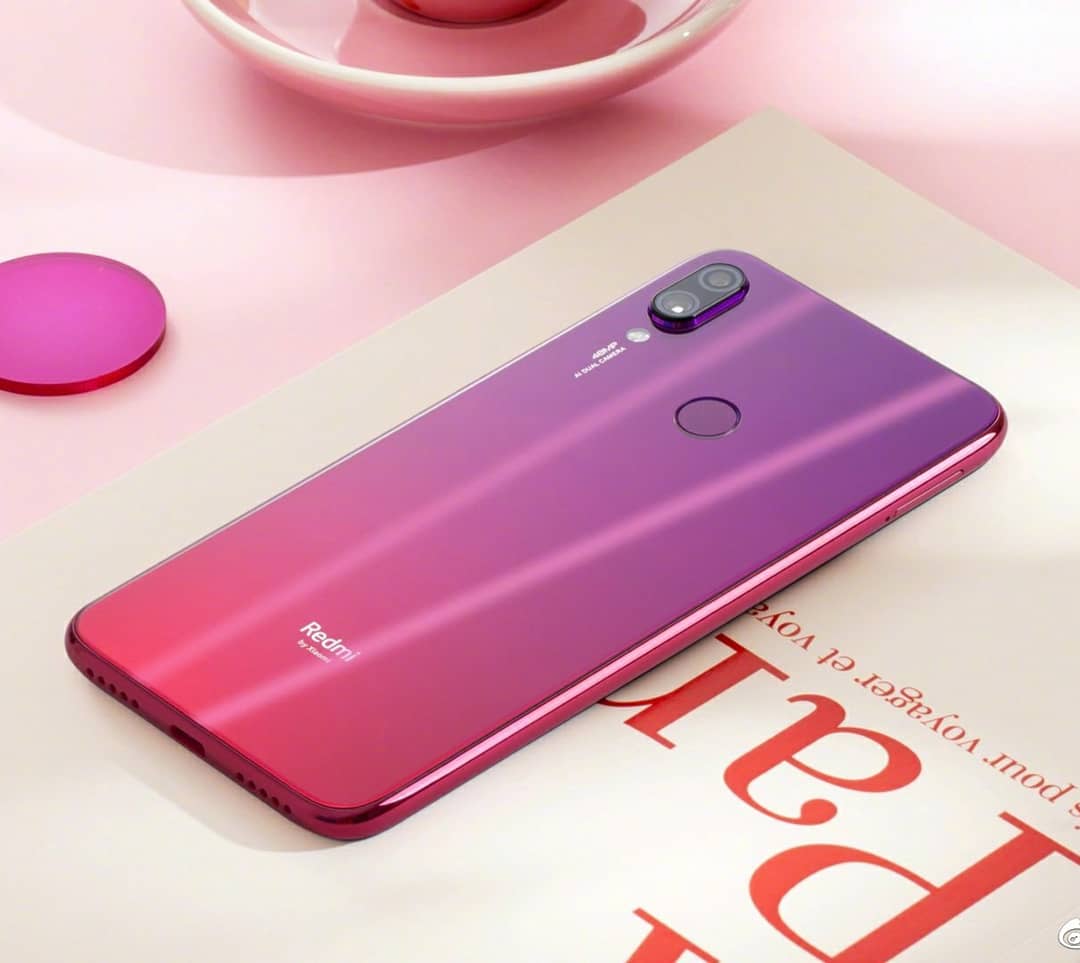 Redmi Note 7 carries Snapdragon 660 and is clocked at its full potential of 2.2Ghz. On the front, the phone features a 6.3-inch FHD+ (2340 x 1080 pixels) LCD with a U-shaped / teardrop notch at the top. The phone also features Gorilla Glass 5 on both front and back. Also, it is dust and water resistant (first for a Redmi device) but lacks IP certification. The primary 48MP rear camera comes with another 5MP AI sensor for portraits. The front notch houses another 13MP snapper for selfies.
How many of you own Redmi Note 7? Did you find Redmi Note 7 Bend test satisfying