According to a report, Reliance Jio managed to get 100 million subscribers within 170 days. In the recent survey, the growth has slowed down a bit. The company wants to change this scenario.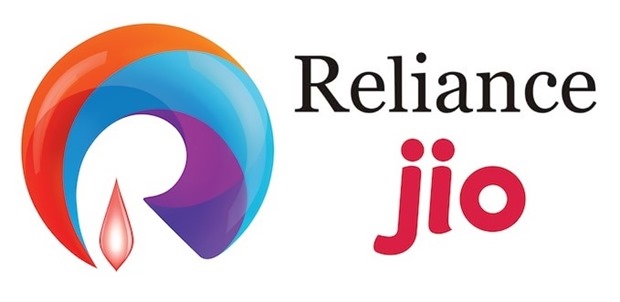 According to some reports Reliance Jio plans on releasing an affordable 4G VoLTE phone. The phone might be priced at Rs. 500 and this might also increase company's growth rate.
The revelation of the device is yet not confirmed by the company. It might be revealed at Reliance Industries' annual general meeting on 21st July. The sale procedure will officially start from August. According to the reports of the company, 18-20 million handsets are already ordered and will be manufactured from China.
The company will subsidize the phone by Rs. 975 to make it affordable. This might be a convincing deal for 2G subscribers to switch to Reliance Jio's 4G network. The company has 112.55 million subscribers as of April 2017.
After the entry of Reliance Jio a lot has happened in the market. Big tele-communication companies have acquired small companies. Example, Airtel has acquired Telenor India in February and Vodafone has merged with Idea in March. These merger and acquisition has created the largest mobile operator in the country with around 400 million customers.