There were some reports that Samsung might kill its Fan Edition (FE) devices. It means that it would skip the launch of the Samsung Galaxy S22 FE. But a new report suggests that Samsung will launch the device in 2023. Samsung Galaxy Fan Edition smartphones are always lifesaving for those who can't afford the higher flagships. Samsung Galaxy S20 FE 5G was hit, and despite being a two-year-old device, people still prefer buying it. But its successor, Galaxy S21 FE, didn't perform well in the market due to its higher pricing and delayed launch.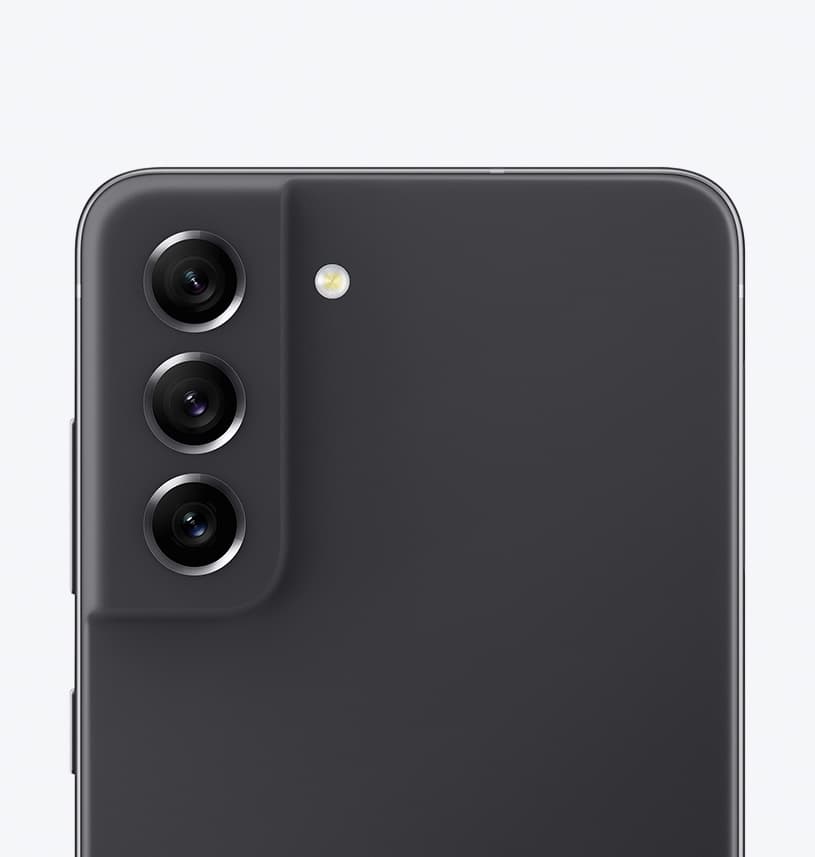 The new report suggests that Samsung will continue using its Exynos chipsets for the upcoming Galaxy S22 FE. Even though Samsung will use an overclocked Qualcomm Snapdragon 8 Gen 2 chipset for its Galaxy S23 series, it will launch Exynos 2300 SoC. The chipset will rival its MediaTek counterparts and make its way to phones like Galaxy S22 FE. The chipset has the codename Quadra and bears the internal model number S5E9935. Samsung will scrap its Galaxy A7x series because the price difference between A73 and S21 FE was narrow. 
A Twitter user says there will be a second part for the unpacked event, where Samsung will unveil the Galaxy S22 FE in place of the Galaxy A74. It will feature a 108MP Samsung ISOCELL HM6 primary sensor and be priced in the Galaxy A7x segment. The Exynos 2300 chipset may also make its way to a Fan Edition of Galaxy Tab S8. If Samsung puts everything right for the upcoming S22 FE, things may end up in favor of Samsung, and it will top the charts again.