We all know the possibilities of editing pictures. Samsung Gallery offers an option called Remaster to serve this purpose. Also, the file's name and location can be changed anytime. But, do you ever feel the need to modify the date and time of a picture? Well, the Korean giant now allows you to do this within the Samsung Gallery app.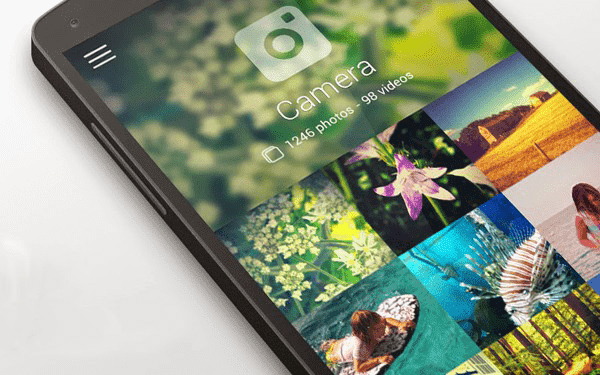 The edit date and time feature must be basic but it is useful for some users. Keep in note that the option is only available for the devices running One UI 4.0 beta. The smartphones running Android 11 or earlier versions will probably get this with future updates.
To adjust the details, you simply have to open the image or video > swipe up on it to see the details > tap on the small arrow at the right side of the screen > Edit > tap on the date bar at the top of the screen.
Apart from this, there are more than 60 new features on the One UI 4.0 beta for Galaxy S21 series. To name a few, this includes new camera zoom animations, improvements in Samsung Keyboard, quick toggles, Always On Display, and a whole lot more providing a seamless user experience!