Samsung's latest flagship devices, Galaxy S8 and S8+ are now available in new color variants. The Galaxy S8 will be made available in three new color variants, Ice Lake Blue, Smoked Purple Grey, and Quicksand Gold. The Plus variant, however, is available in two new color options only, i.e. Smoked Purple Grey and Quicks and Gold.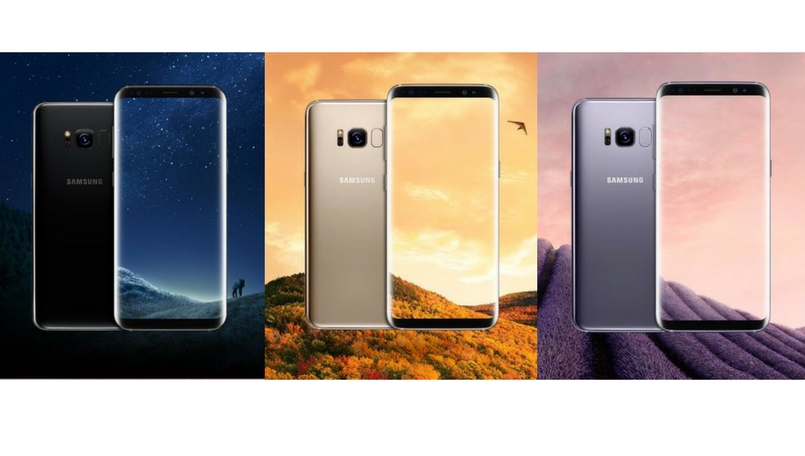 As of now, these new color variants are only listed on Samsung's Taiwanese website only. Therefore, it is not clear whether the new color options will be Taiwan exclusive only or will make it to other regions as well.
This is to note that these new color options are just different shades of three colors that are already available. It should have been better if Samsung had introduced altogether new color options rather than different shades of already available colors.
These flagship devices are packed by top-notch features and are already popular among users. With the new color options, Samsung offers more choices for the consumers to own the latest flagship.
Already, many new offers are going on the new Galaxy S8 and Galaxy S8+ devices.