Smasung Galaxy S8 is now available in most of the US via Carriers. It is now also available via B&H and Best Buy is coming soon with the device for a price less than what B&H is selling. As reported and expected earlier that Samsung is preparing more Galaxy S8+ devices than the Galaxy S8. Samsung forecasted it earlier that S8+ is going to sell more in comparison with the standard Galaxy S8.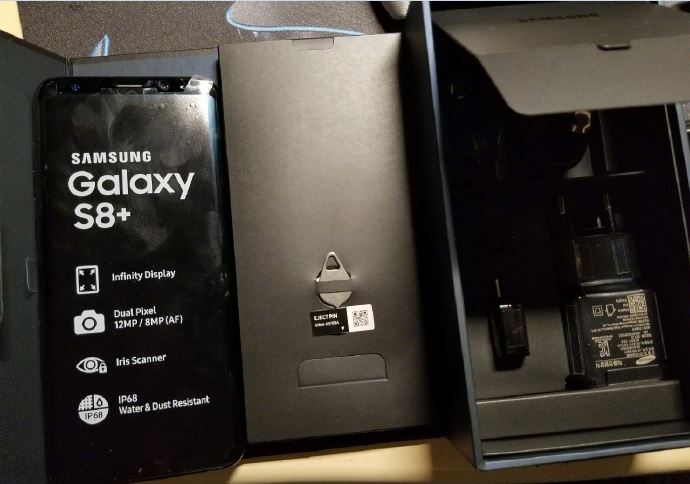 According to new report it is expected that the annual sales of the two Galaxy S8 handsets will reach about 50.4 million units, with the larger 6.2-inch version taking up 53.9% or around 27.1 million units. The shift is due to better experience with the bigger screen and better hardware is also a reason behind it. In recent times trends have changed due to the immense popularity of bigger screen due to gaming and better video experience.
Well in the Asian region the shift to Galaxy S8+ is due to its availability in 6GB RAM and 128GB variant. In South Korea and China Samsung has rolled this version. Samsung has even said that the 6GB RAM variant could launch in North America if demand arises there.