Samsung the South Korean giant has always been a leader in the most trending smartphone industry in India. Recently, Samsung had a setback when the results showed that it had shipped fewer smartphones to India. The main reason owing to this was, rising competition from its Chinese counterparts. But, here a good news for Samsung, it has still overtaken them. According to reports, Samsung is still the leader of smartphone industry in India.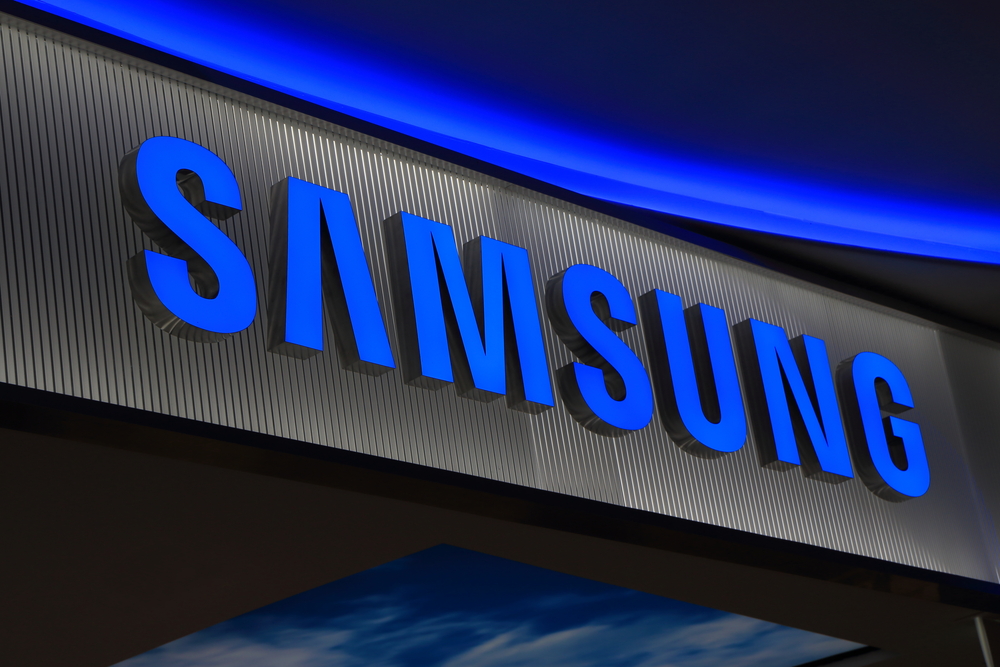 The Chinese smartphone makers have also overtaken the local Indian manufacturers and take the top five spots. The data of last quarter of 2016, reveals this information. According to the statistical data, Samsung holds about 24.1% of Indian smartphone market share.
Well, for the 2nd quarter of 2017 as well there are no local manufacturers to match Samsung. It is followed by Xiaomi, Vivo, Oppo and Lenovo. All of these manufacturers are based in China.
When it comes to premium smartphone as well, Samsung holds 55% of the market share. So people still love Samsung, we are sure Samsung must be enjoying this lead in the Indian smartphone market. But wait, Samsung has to keep one thing in mind that it has to work hard to maintain this lead.
Best Of Luck Samsung!!