Samsung has always stood first in announcing something innovative smartphones in the Android Market. They have played well with the Stylus on Note series, the Korean giant powered Galaxy S series devices with high-end specs has its own fan base. Now, the Galaxy Fold, its first foldable Android smartphone which carries triple displays and various other uncomparable specs. To your surprise, Samsung is also working on to bring a couple of new foldable devices to the market.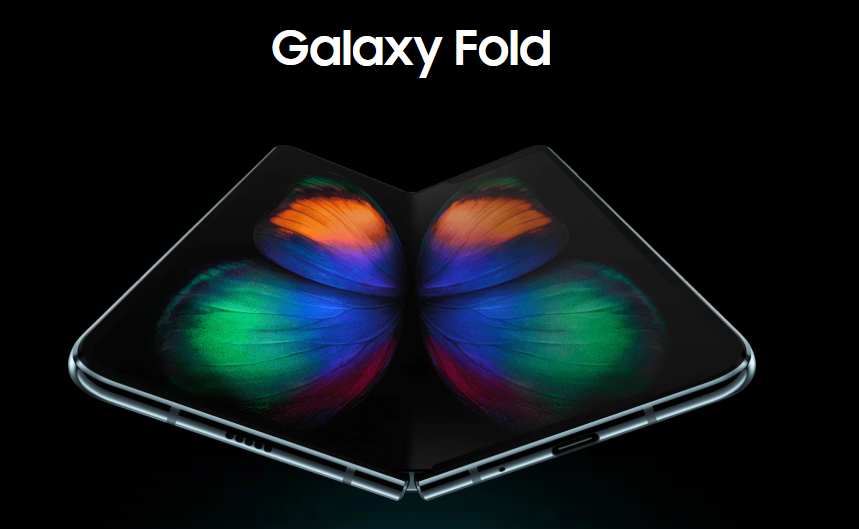 As per a recent report from Bloomberg, it has revealed that the Korean giant is working on two fodlable smartphones. One of these smartphone will carry design as like of the Huawei Mate X. The display design would be siilar to the Mate X with inwards fold. On the other device, Samsung is expected to be working on a veritically bendable device. ALthough, Smasung is currently figuring they want this device to carrry dsiplay on the outwards or inwards.
Furthermore, Huawei and Xiaomi are also working on new foldable deivces which would make debut by the end of this year. The new deives eould eventually carry 5G compatibility.
It seems the Koean giant is working on every possible design which helps the device to become more practical. Even, Smausn gwants to make a mark on the new foldable devices market with a bang.
Read More: Samsung officially unveils Galaxy Fold, the long-awaited foldable phone
We hope in the upcoming days, other big manufacturers would also reveal their plans about foldable deivces.
(Source)