On Wednesday, Google started to rollout the July Android Security update to Nexus and Pixel devices. There are many new security fixes that are packed along with this update. It is now slowly rolling out to the Pixel and Nexus devices. Amid of the rollout, some users are reporting the issues like unable to install the OTA patch.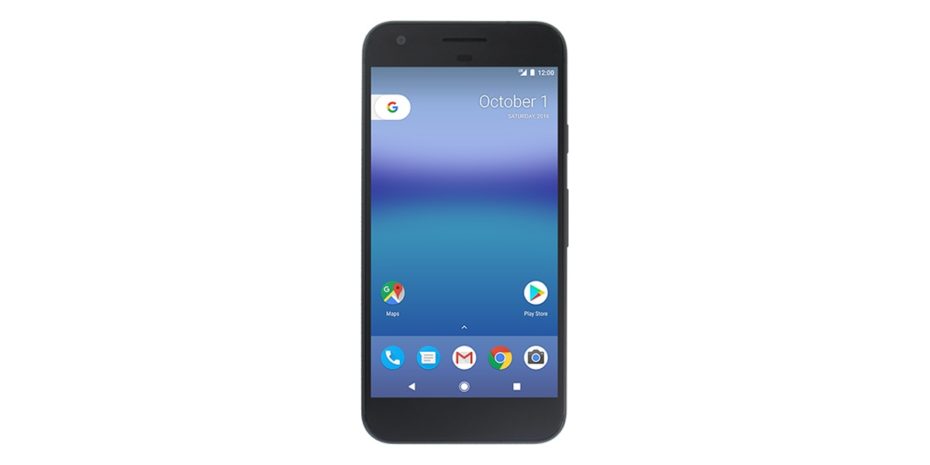 The owners of the 5-inch flagship are complaining about their smartphone failing the installation process in the official product forums.
The over the air update showed a message "Couldn't update" when the owners of some models tried to install the 6.1MB package. The Google Pixel models from Google Fi, Rogers and T-Mobile are the affected ones according to a report. This indicates that the issue is related to the OTA build NKG47M.
The Google Pixel units bought from Verizon Wireless and unlocked, international versions of handsets are updating without any issue.
The California tech giant, Google has already said that they are aware of the problem and are working on a fix.
The Pixel XL units are not affected by the phenomenon with their 70.1MB OTA arriving and installing easily without any issues. Some of the Pixel-series smartphones are running in the June security patch. Well, Google is coping with the issues and asking users to wait for few days.
This time, Google remained second in providing the security fixes for their devices, as Nokia has already pushed the update. Well, it's a much better thing for the users of the finnish company to get the latest updates on the Nokia 6, 5 and 3.
The new build of the July Security patch  will be rolled out in some days to fix the issues mentioned above. So users will start receiving the new NKG47M image shortly.
Also, you can check manually for the update by hitting the Check for update option in Settings menu of your device.
Source: Google Product Forum