OnePlus Nord was launched last year in July with Android 10 and is now upgradable to Android 11 OxygenOS 11. However, it turns out that Android 11 update bugs have forced the company to temporarily suspend it. Even after passing three Open Beta stages, it seems that some bugs have skipped the process. And the company had to put the update on hold as users report several bugs.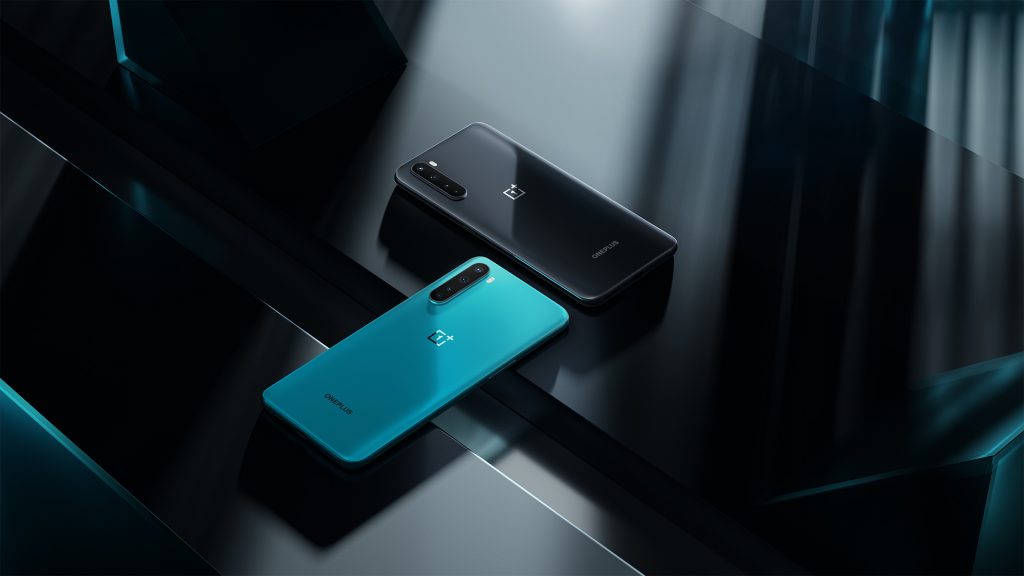 The Stable Android 11 update for OnePlus Nord started rolling out a couple of weeks ago. Like every major update, it started in a staged manner. At first, it was made available for limited users thereby increasing the numbers. Obviously, this was done to limit the bugs user has to face but it seems OnePlus was not fully successful at the task.
There are no official bugs, but the users who have experienced the update have issues with the battery, it seems to drain fast and charge slow. Also, there are complaints about GPS and other features like Parallel Apps and App Locker.
As announced by a staff member on the forums, the company has paused the update and will resume the process once the team is done with bug fixes. Also, there's no need to worry if you have already installed the update, a separate update with a smoother experience will reach out to you as well.