SwiftKey Android app is one of the most popular and widely used third-party keyboard apps. The app promises to offer hassle-free typing along with variety of colors, designs and themes available. At the same time, it offers features like A.I.-powered predictions, Auto-correct, swipe-to-type with SwiftKey Flow and much more. The app supports 150+ languages and with the latest update, it now supports five new languages, including Alsatian, Fongbe, Norman, Urdu (English), and Warlpiri.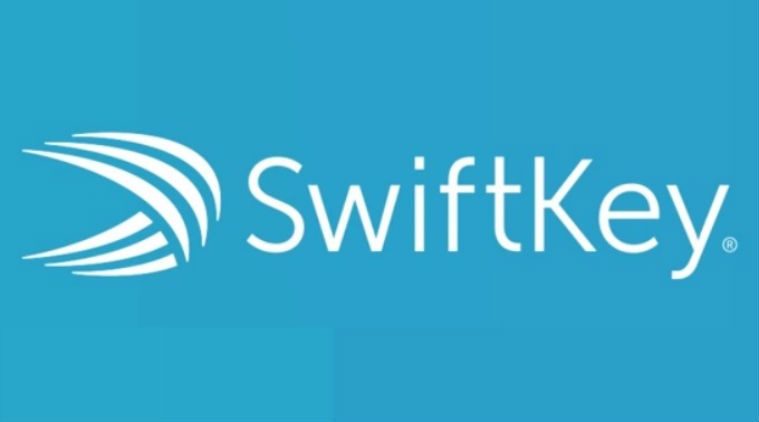 Except the added language support, this update aims to resolve some bug fixes which include:
Punctuation slider now doesn't trigger period when sliding,
Keyboard doesn't lock up when trying to tag someone in Instagram comments, and
Fixed layout when using Dvorak + split + undock.
If you're the one who loves to use third-party keyboard apps that offer added functionality and at the same time looks quite cool in terms of design, SwiftKey could be one of the best options available on the Play Store. If you want to give it a try, you can download the latest version of app from the Google Play Store.