Last month, Google released the Pixel 6 series which is claimed to be the best in a long time. However, the devices were loaded with numerous issues. Fortunately, Google resolved many of them. This time, there's a feature but might look like a bug!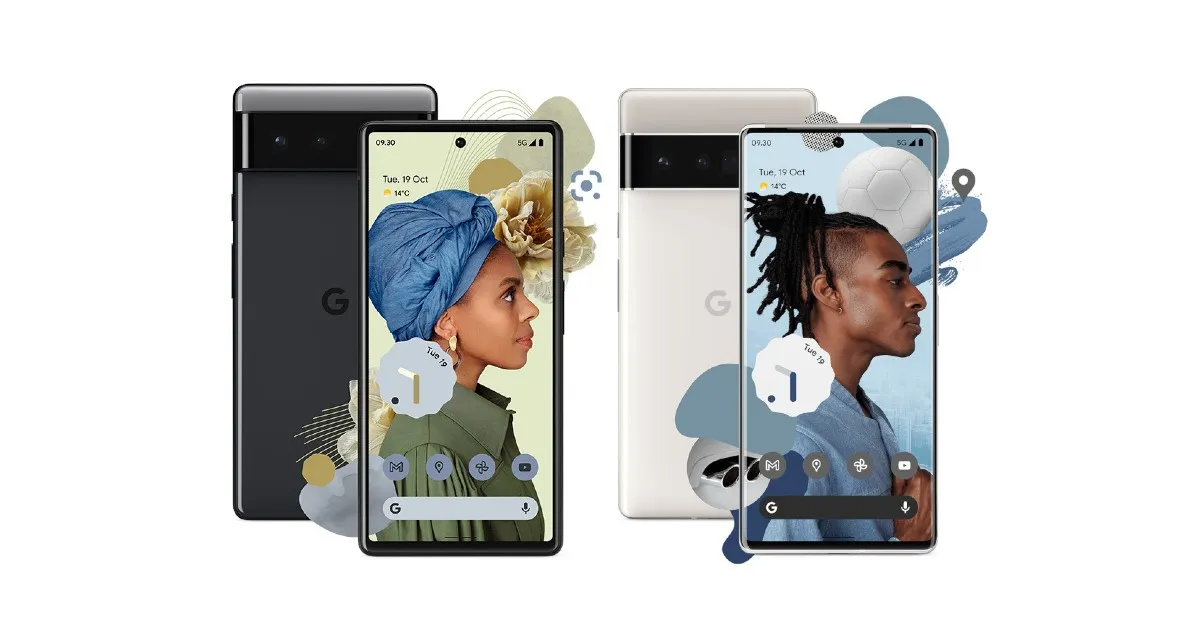 Recently, a Reddit user complaint about a bug in his Google Pixel 6 Pro that causes the device's battery to charge slow. The user said that his Pixel 6 Pro is charging at a "snail's pace" even after restarting a device. Also, changing chargers didn't help either. Further, he asked other users if they are facing the same issue.
With time, other users joined the thread. One user said that his Pixel 6 Pro took 3 hours to get fully charged from 23 percent. While the other mentioned that his device went from 10 to 50 percent in one hour. The common aspect we noticed is that the phone takes time to charge when in the range between 80 and 100 percent.
After everything, the conclusion was that it is a purposed feature by Google called Adaptive Charging. The feature intends to keep the battery health good by determining the plug-in and plug-out time of the user. Therefore, the speed drops soon as the battery reaches 80 percent and it computes how much time should it take to be 100.
If you are one of the users facing this issue, you simply have to disable the feature via Settings. But, do keep it note that this might degrade your battery life in the longer run.