As we all know Google has announced that they are going to shut down, Picasa, a great tool for saving and storing photos. Google took this step as they have announced Google Photos last year which have more advanced features than Picasa.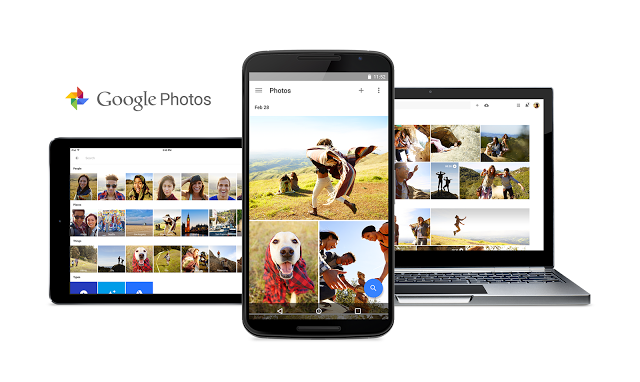 Well, coming onto the point, there are many users who didn't started using Google Photos and whole the data is still attached via Picasa on Google servers. Those users can still use the Picasa services until April 30, 2016 but will not be able to edit or add any new stuff after May 1, 2016. Google has said that the changes will start taking place from May 1, 2016 and by March 15, 2016, desktop application is going to be disbanded from official support and new updated versions.
Users who didn't opted for Google Photos best option is to opt for it as it is better and advanced version of the Picasa. Otherwise if you don't want it than your whole data will remain saved on Google Servers. Otherwise, you can download your all albums on your local computer also if you want to ditch both the photo sharing services.
For developers Google is going to retire some Picasa APIs.
Hope all goes well!