Undoubtedly, TrueCaller has made the mobile experience convenient by acting as an anti-spam filter or recognizing unknown calls. After a long while, the app is receiving an update that enhances the overall calling experience. However, the upgrade does not support the iOS platform. For now, it is only rolling out to Android smartphones.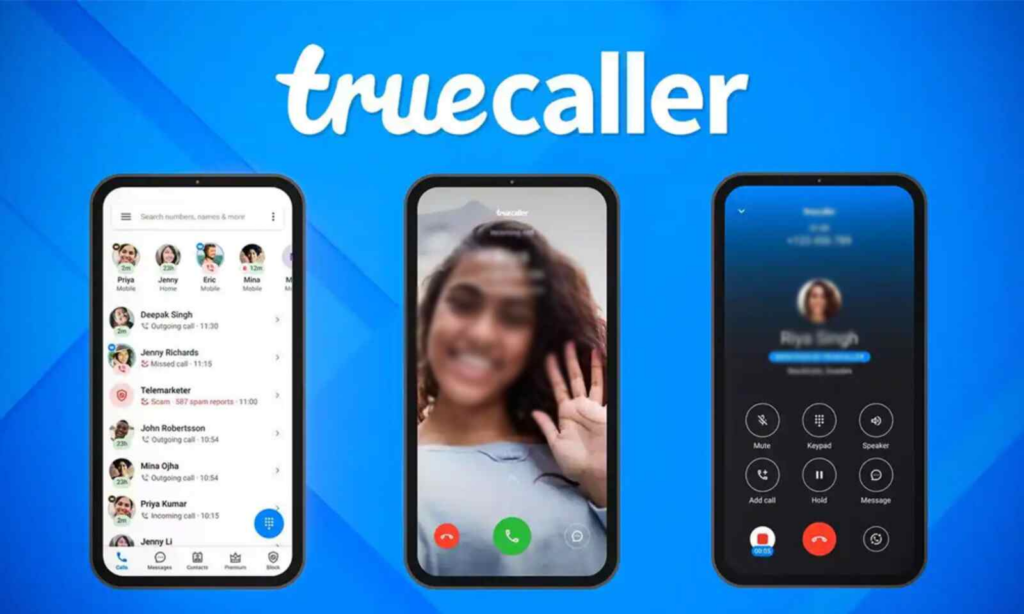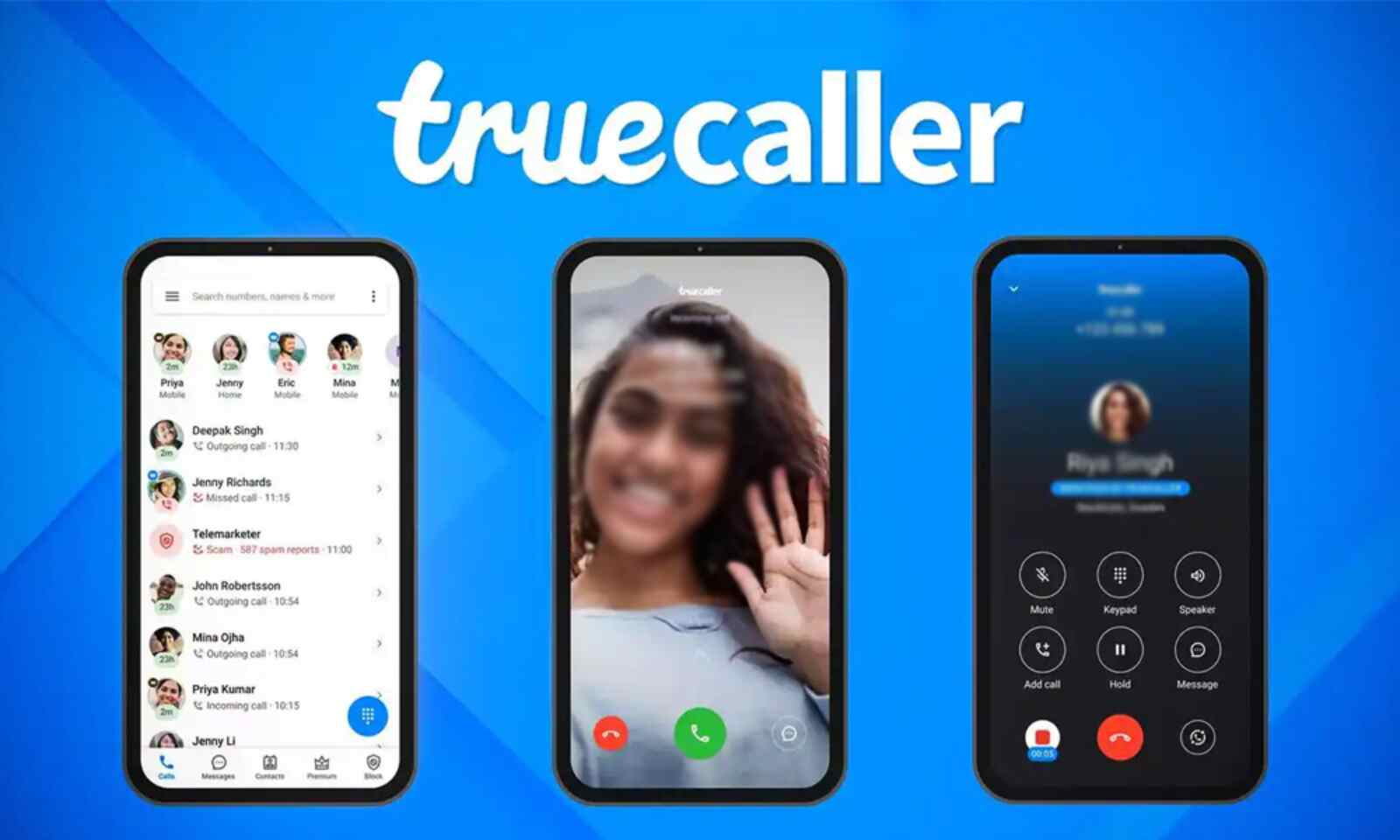 The latest Truecaller version 12 adds some new features and brings back some of the options that were dropped before. Here is what we get with the latest update:
Video Caller ID: This feature remains the highlight of the update. This will allow you to create a video and show it to your contacts whenever they call you. All you have to do is set up a recording on Truecaller.
Call Recording: This function proves to be very beneficial in certain scenarios. However, Truecaller dropped this feature before for some unknown reasons. But now it is finally making a comeback for every Android user that too, for free!
Dedicated Calls and Messages tabs: In honour of user demand, the separate Calls and Messages tabs are also making their entry back to the latest version.
 Call Announcement: As the name suggests, it will announce the incoming calls from contacts. Also, it maintains the app's ability to identify scammer calls. The feature is only available for Premium users though.
Truecaller Ghost Call: This is another Premium feature via which the user can schedule a time to receive a fake call. To schedule a call, head to the Premium tab > select Ghost call setting option > enter name and number or simply choose a contact > set time of the call you want to flash on the screen. After you finally set a "schedule call," your device will automatically ring to get you out of any awkward situation.