Twitter is rolling out a server-side update in which it will allow higher quality images uploads from iOS and Android apps. The update also allows changing the appearance of the image on the timeline.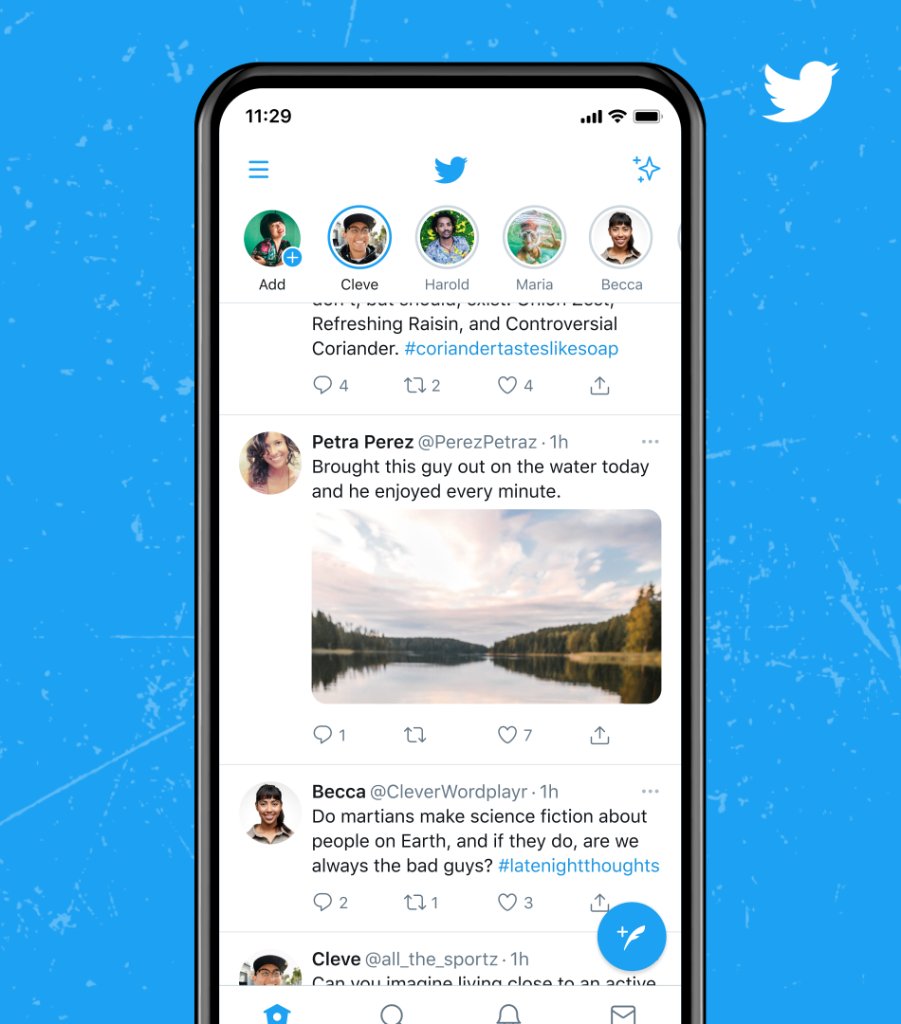 Previously, Twitter permitted 2K or 2048×2048 pixels resolution photos. Now, thanks to the new update that allows a 4k or 4096×4096 resolution limit on photos and videos.
To enable the update you need to head to Settings >> Privacy >> Data Usage>> High-quality image uploads and set it to either WiFi or Mobile data. This assists the app to compress the picture before uploading which helps in improving the final resolution of the picture. This also increases the upload file size and time to upload the file.
There would be no loss in the quality of the images as they exceed the resolution limit of most of the phones. Presently, the update brings a high-resolution image compared to the previous resolution of the image.
Twitter also changed the appearance of the uploaded image on the timeline. Previously, the default preview was always a landscape nevertheless the orientation of the image. This issue was fixed by Twitter using Machine learning algorithms and generated a relevant preview image. Currently, the app shows the full image on the timeline.
However, the company is not improving the abysmal video quality which currently tops at 720p. Switching to high video quality is difficult as a video is much more demanding on data. This can be possible by switching to a more efficient codec like AV1 or VVC.