Twitter has done some changes which were the need on an hour for the most updated social media. Twitter has updated Algorithmic changes to its Timeline. Now visually and technically many changes have occurred today on the Twitter.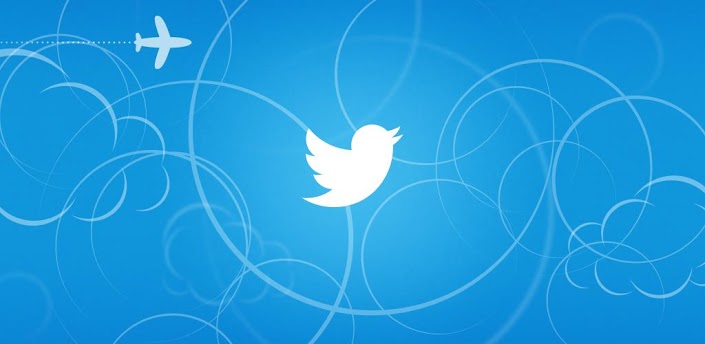 Earlier, this week we got to know about the changes that Twitter is coming with and it will no longer show tweets in reverse chronological order, essentially changing the entire experience that millions have come to love. So responding to it, Twitter's CEO said reports about the timeline were wrong because the change would not "insert tweets throughout the timeline or completely shuffle them so there's no order".
Today it has announced one change to the experience that determines relevant tweets for a user and displays them at the very top. Right now many users are criticising this change but similar policy was adopted by Facebook and few other networks and they succeeded in growing their business. Also, People over there are now more prone to the relevant stuff technique. Hope we should also get attached to it pretty soon.
Other changes have been mooted by CEO Jack Dorsey, including increasing the character limit from 140 to 10,000 characters.
Twitter has played all this to gain more user engagement and gain some bigger profits from the network. Well, we hope you guys will enjoy these new features.
Do share with us your experience with new algorithm and other changes on Twitter via comments below.