Verizon, America's largest wireless mobility services, has introduced three new prepaid plans. The new plans are as cheap as $60 or less than it. The debut of these new plans has made Verizon Prepaid plans much more reasonable.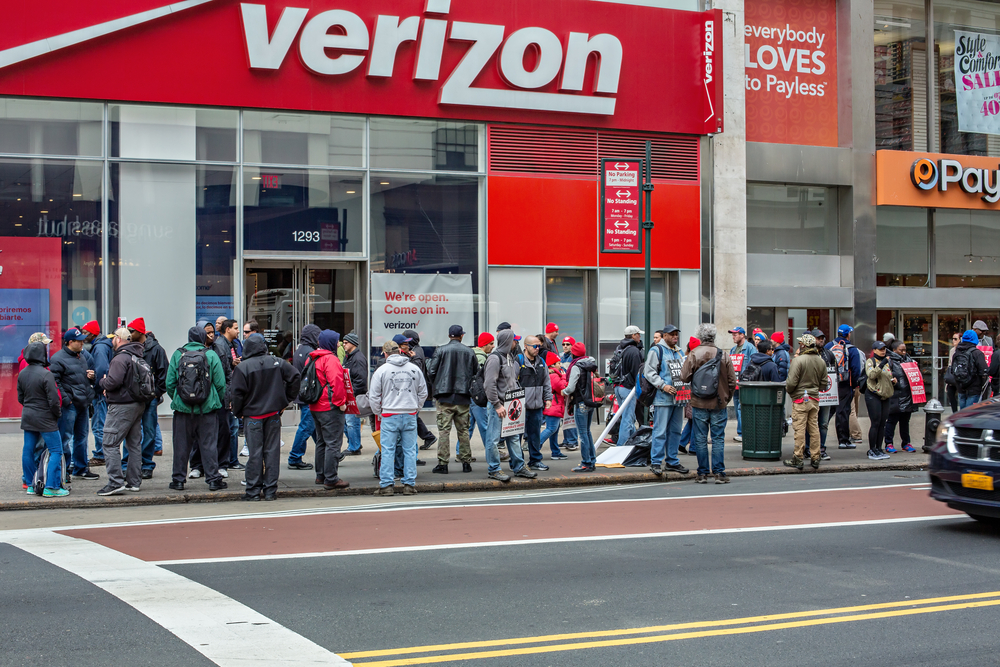 In Detail, Verizon has started three new plans which come in 3GB, 7GB, and 10GB sizes, which cost $40, $50, and $60, respectively. If we compare these pans to the old ones, then these are either cheaper or provides much more data. When the limits will be exhausted, the speed will switch to the 2G speeds.
The new plans also giving the unlimited calls and texts in the US, unlimited international texts, and unlimited calls to Mexico and Canada. Verizon will let you sign up for the new plans on June 6th. You can also get a $100 account credit if you port in a line.
Well, Verizon is planning to upgrade the 4G networks to the 5G networks in this fiscal year. So we hope some more good news coming in this year for its customers.