Carrier locked devices are not so good at receiving the latest updates. Either the updates arrive an eternity later or not at all in most of the cases. Nonetheless, Verizon has pushed the latest June security patch to Galaxy A50 and Moto G6 devices locked to its network.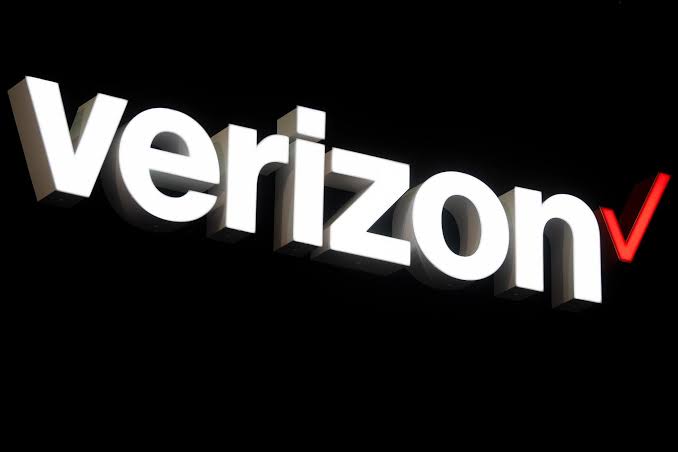 Must See: Samsung Galaxy A20e and Galaxy A41 starts receiving June 2020 security patch update
In the case of Galaxy A50, the update is barely a security enhancement bringing nothing but the June SMR. However, the changelog of Moto G6 mentioned a few new changes apart from the improved security patch. Let's have a brief look at the updates for each of the device.
Verizon Samsung Galaxy A50
The latest update for Verizon Galaxy A50 bears the version QP1A.190711.020.A505USQS6BTE3. Likely, the cursed Wallpaper bug of Android which pushed certain devices to bootloop should have fixed with the June SMR. So, if you're one among them who's plagued with the issue, then update to the latest version to be on the safer side.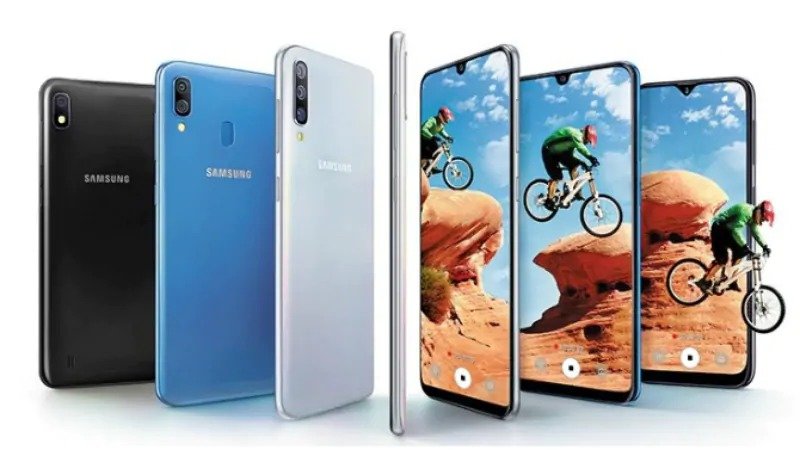 Changelog
The current software update provides the most up to date Android security patches on your device.
You'll be notified on your device that a software update is available. If not, may navigate through the device options to seek updates manually. For that,
From the Home screen, tap the Menu Key > Settings > About phone > Software updates > Check for Updates.
If your device finds a new software update, tap Download now.
When complete, a screen will appear advising you that the new version of the software is ready to be installed.
Tap Install update.
The device will power down and power back on.
A screen will appear stating that the installation has been completed. Tap OK.
You've successfully updated your software. Confirm by going to Software information section and looking for the software version.
Verizon Moto G6
With the Software version PDS29.118-15-11-14, the latest update for Moto G6 brings following changes apart from the improved security.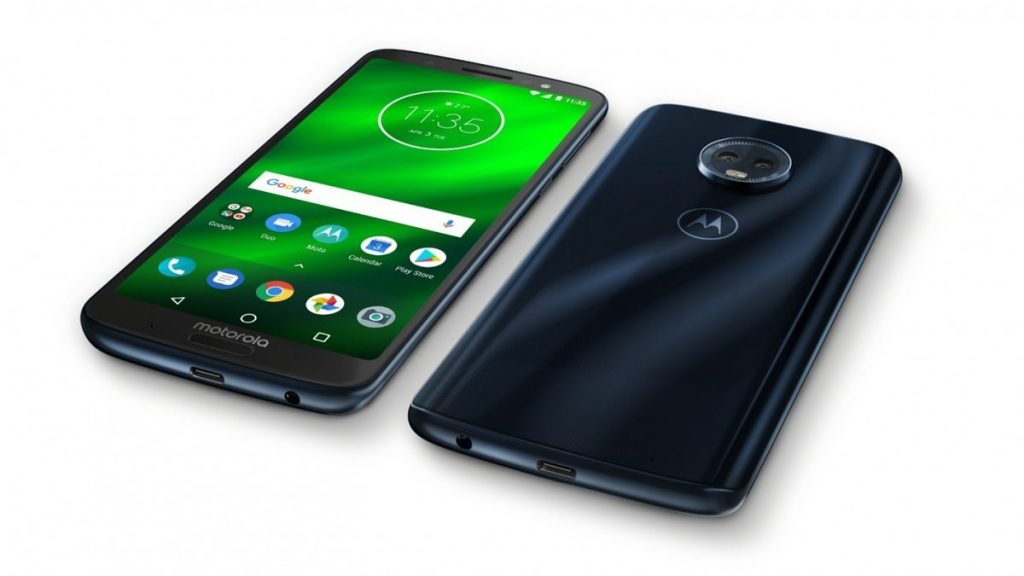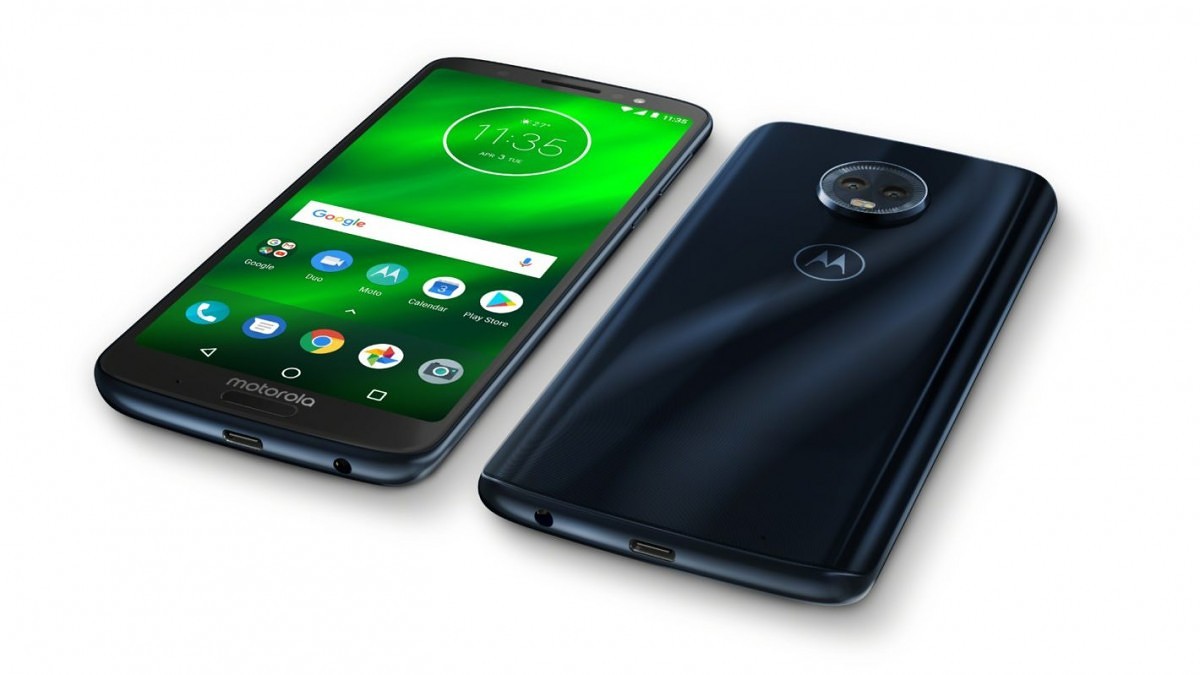 Changelog
Includes changes to address some Call Filter app issues, like Caller ID info not being shown for missed calls, mobile number displayed twice for international calls, and number not displayed for incoming calls.
An update notification prompting you to install the new update would have reached all the Verizon Moto G6 out there. If you didn't receive a notification message for this software update, then don't worry as you may follow the steps below to manually update your phone:
Tap the Settings icon in the apps menu.
Tap About phone.
Tap System updates.
Tap Yes, I'm in to start downloading the software update.
Once the software update has finished, tap Install Now.
Your phone will restart automatically after the install.
Also Read: Motorola Moto G7 finally starts getting Android 10 update in India