It's just been a matter of ten odd days when Google released Android 11 Beta 1 update for the Pixel series. Since then, all major OEMs are in the process of releasing Beta update for their specific devices. Vivo has now revealed that Vivo NEX 3S is all set to get Android 11 Beta update. If you own a Vivo NEX 3S device, you may choose to test out the new exciting features Android 11 has to offer. This update is meant for developers only and general public should not give it a try as this initial Beta update includes several bugs and glitches. If you still want to download and install the update, you need to do it at your own risk as it could ruin your user experience.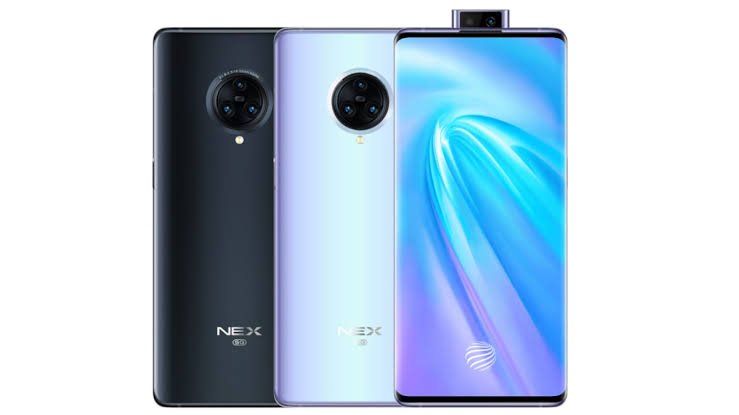 You must be aware that Beta 1 update is always buggy and includes several issues. This is no exception as this update has several known issues that are not limited to but include:
● The off-screen fingerprint function cannot be used.
● The front lift camera is not available.
● The status bar display is abnormal: the camera hole and the rounded corner of the screen overlap the position of the status bar icon.
● The first time you start the Chrome browser, the "Turn on sync?" interface does not display the existing Google account login information.
● In the settings, the last item is About emulated device, not About device.
● There are 2 system upgrade pages in the settings (one in "Settings> System update" and the other in "Settings> System> Advanced> System update"), users may be confused.
As this initial Beta update is specifically for developers, you will be required to provide feedback on any issues or problems that you experience while development and testing to Vivo's dedicated team. According to Vivo's official page, Android 11 Beta 1 releases in mid-June 2020 while Android 11 Beta 2 is scheduled to be released in late July 2020.
In the last few days, we have been committed to make you aware of all the devices that already got or will be getting the Beta update. We'll bring you more content as and when available about the latest developments to the Android 11 Beta update program.