WhatsApp has something to say in response to a petition filed against the WhatsApp privacy policy in the Delhi High Court. The company says that numerous applications like Big Basket, Koo, Ola, Truecaller, and Zomato including the COVID–19 contact tracing app, Aarogya Setu have a similar privacy policy. Moreover, according to a report, some of these even collect more than the required data.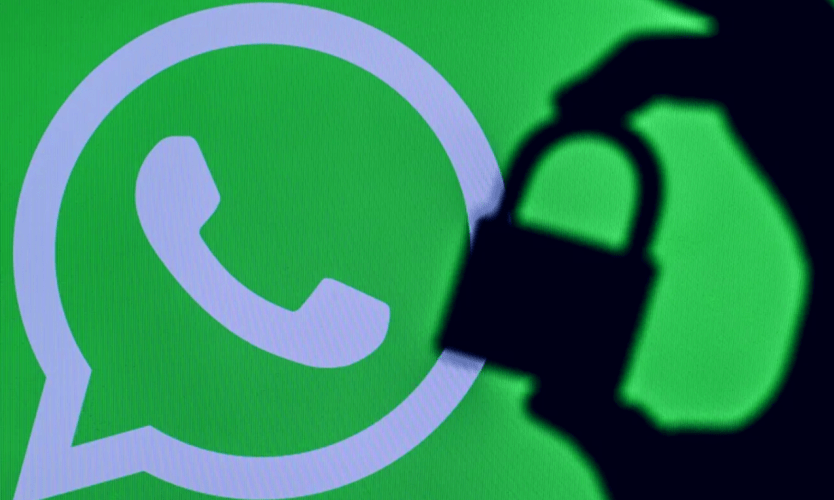 The Facebook-owned company adduced the privacy policies of these popular applications in an affidavit filed in the court. Apart from the above-mentioned platforms, the affidavit also mentions some major US giants like Google, Microsoft, and Zoom. This is not just it, there's more to the accused list with news channel Republic TV and Inc42.
"A review of the privacy policies of many internet-based applications and websites confirms that such policies include provisions describing the information they may collect that are similar to – and in many instances much broader than – those in the 2021 Update,"

WhatsApp wrote in its affidavit.
The response came just two days before WhatsApp announced to dismiss the May 15 deadline for bringing its new privacy policy. In addition to this, the company said that it will not suspend any account of users who did not accept the policy update. However, they may encounter limited functionality, but not to all users at the same time.
WhatsApp twisted the court's arm by saying that if the new privacy policy update is blocked by the court, it would derange other tech companies in the country with a similar blueprint.
This affidavit was in response to a petition filed by advocate and educationist Harsha Gupta on May 5. Advocates Vivek Sood and Dhruv Gupta challenged WhatsApp's general and Business terms of services as violative of the provisions of the IT Act and the right to informational privacy under Article 21 of the Constitution.