WhatsApp keeps on bringing new features to improve the overall app. Already, features such as group calling, 128-bit encryption, video calling and ability to send documents are added to the largest social messaging app. Today, the WhatsApp extended its group controls to users, now user can select who can add you to a group.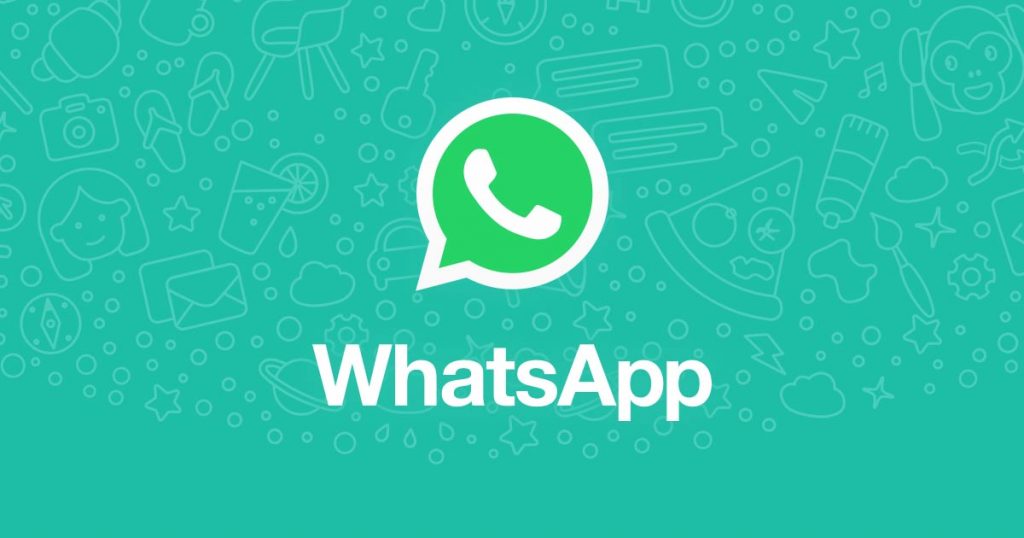 To control the new feature, users can head over to the Settings > Account > Privacy > Groups menu and can choose between different visibility options – Everyone, My Contacts and Nobody. All the options have different usage: Everyone will allow anyone to add you to a new group, whereas My Contacts selection would limit it to your personal contacts. The final NoBody option can be used to give no one the ability to add you to a group.
Selection of Nobody doesn't mean that you would not be able to join any group, though it is possible via private invitation. In the 72 hours time frame, the user can accept an invitation.
The feature is available on the latest WhatsApp stable version. It may take some time to reach each and every unit, expect it in the next few weeks.
(via)