WhatApp, the most popular messaging app, owned by Facebook, has been accused of sharing customers' personal data with its parent company. After acquisition, Facebook changed WhatsApp's security policy and since then, several security issues were reported worldwide. Several countries have been protesting against the data sharing policy of WhatsApp.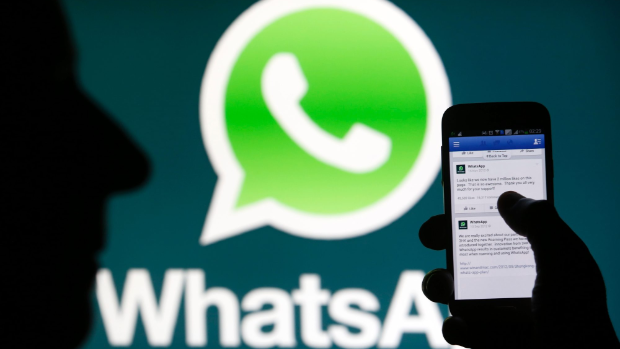 Now, Italy's Antitrust Body has imposed a fine of over $3 million for sharing customers' personal data with Facebook. It has been reported by the users that the application would not allow them to continue using the service unless they agree to the terms including sharing of personal data.
A WhatsApp spokesperson quoted "We're reviewing the decision and we look forward to responding to officials."
Last year, all 28 European Union data protection authorities asked WhatsApp to stop sharing users' data with Facebook due to doubts over the validity of users' consent.
In a previous instance, the German authorities in April banned Facebook from collecting personal information of WhatsApp users in the country.
During the acquisition, Facebook claimed that they respect users' privacy and are abide by not sharing customers' personal information.