Facebook is making changes day by day to improve it's usability and functionality among users. After a year or 1.5 years, Facebook has finally started to rollout the Reactions feature to the comments also.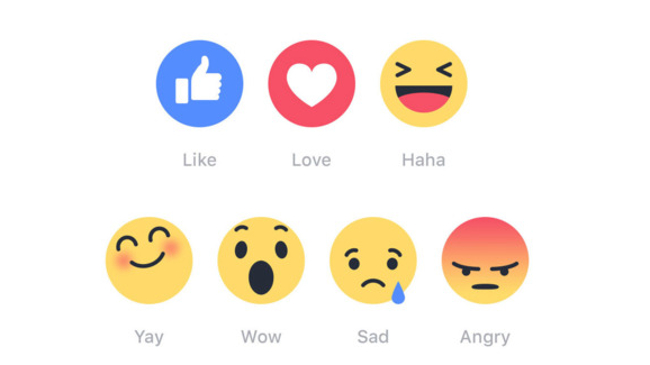 In order to use this feature, you must have access to the new feature can hover over the like button on comments and choose their Reaction. Or in other words,  To add a reaction, just hover over the Like button and see your default options of six.
Facebook is introducing this feature first to users who have younger age group. A Facebook spokesperson said in an emailed statement:
We've heard from people that they'd like more ways to show their Reaction in conversations on Facebook, so we're rolling out the ability to react to comments.
As per the metrics released by Facebook last year, Reactions has been used 300 Billion times since its launch in the first year.
Read More: Facebook Debuts Instant Verification for Android
Additionally, Facebook is empowering its Messenger with more and more features. They have added Instant Games, Messenger Lite for Slower Connections,  M Automated Assistant and  New Group Payments Feature.