Xiaomi launched its latest flagship device, Xiaomi Mi 6 last week with some awesome features packed. As per the sources, it is believed that Xiaomi Mi 6 is not going to India. Well, it is not confirmed by Xiaomi, so take it as a pinch of salt.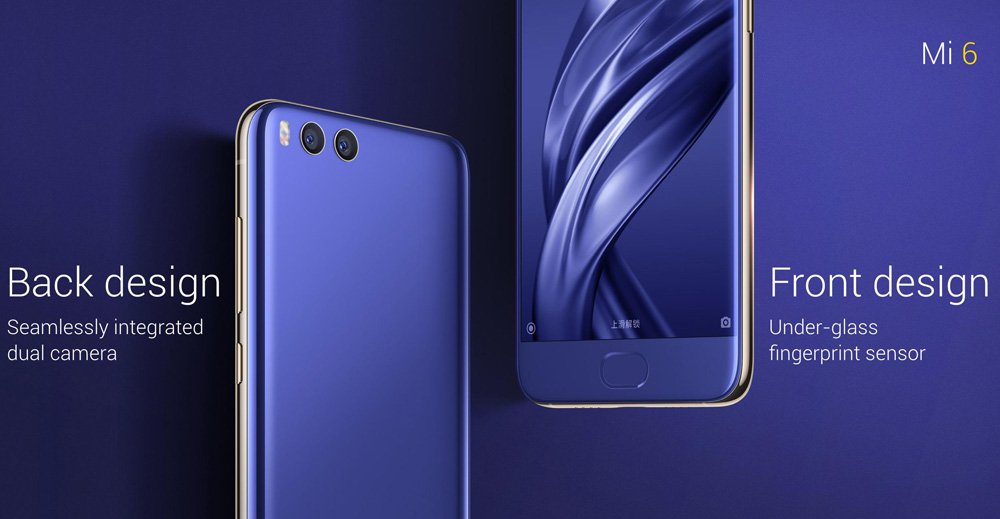 Xiaomi Mi 6 is the latest flagship and it is going to be for the first time that India won't be getting the flagship from the Xiaomi. If sources are true than it also true that Xiaomi is building another high end device particularly for the Indian market. That high end device would take place of the Xiaomi Ni 6 in India.
Xiaomi is working on the Mi Note 3 and Mi MIX 2. Anyone of these two products might be the high-end phone that makes it to India but the Mi Note 3 looks like the more likely bet.
Last year, Xiaomi went with Xiaomi Mi 5 in India. But due to launching of OnePlus 3, all the sales went to OnePlus. Xiaomi didn't revealed the Mi 5s, Mi 5C and Prime in India due to other risks. Due to that mistake now Xiaomi is suffering losses.
In order to tackle that thing, this time Xiaomi might be having different and better plan than Xiaomi Mi 6.
What do you think? Share your views via comments below.