YouTube Shorts is now rolling out in the U.S. for the creators along with some new features. YouTube Shorts came to the U.S earlier this year via the beta channel, but now it is available for all the creators.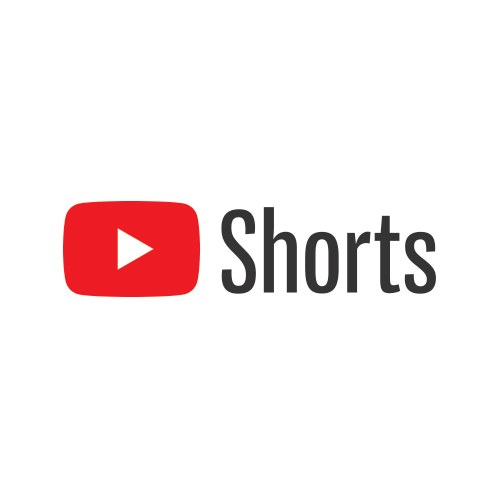 Must see: YouTube enhances the video resolution controls for its Android and iOS Applications
In its recent announcement, YouTube highlighted the features of the upcoming update via a Creator Inside video. The video states that all users of YouTube in the U.S. will receive the Shorts within the next week. The Shorts will come with new camera features including new filters and effects, captions, and more.
YouTube Shorts Features
YouTube Shorts will now support a 60-second video option in the Shorts Camera and a 15-second video option as well. The users can record a video of 15 seconds if they choose music from the YouTube library. If the users choose music from the YouTube library, they won't be able to record a 60-second video.
The users of YouTube Shorts can now use new filters, effects, and color correction options to make their video look more interesting. There will only be a few filters and effects during the launch, and YouTube will add more of them over the coming weeks or months.
YouTube now has a Shorts tab which is present in the bottom bar and replaces the explore tab. Moreover, the Explore tab will now get a new spot in the top left corner of the app. The users can now add captions manually in their videos with the Captions support in YouTube Shorts. This option allows the users to add captions to their videos automatically and manually via a dedicated toggle button.
Surprisingly, the Creator Inside video mentions few more features that come along with the Shorts update. It is now available to the creators in the U.S. and is actively rolling out in the region.