Google is announcing lot of new things at Google IO 2017. Starting from Android O Beta availability, Gmail smart replies, then extending the Google Home features from calling to availability on iPhone. They have also come with new Google Photos features, Android Manager and availability of Android across 2 Billion devices.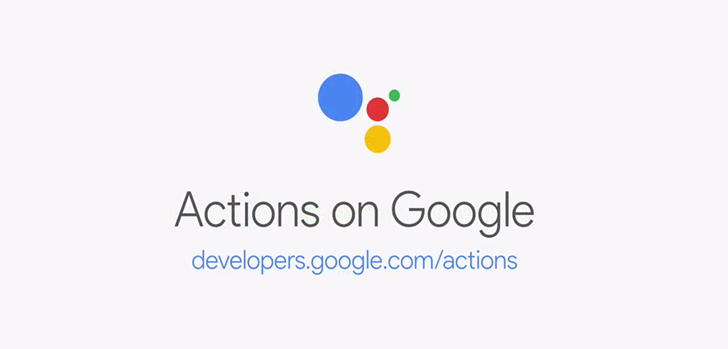 Here's another announcement, Actions on Google has got many new features and much importantly it is not compatible on Phones also. Soon, it will be made available for Assistant on iOS and Android. Earlier, it was limited to Google Home only.
Overall, it will allow your phone to interact with more third party services via the Google Home. Now all the little stuff you could do with services like Quora or Philips' Hue platform on Google's Home can also be done on your phone.
There are many new feature that Google Assistant is coming with this year to your Android Phones and other devices. Naming them are Home's support for calling, support for streaming services, both audio and video.
This is a tremendous update that Google has come up at Google IO 2017.