A couple of months ago, Samsung released the Android 12 based One UI 4.0 beta program for Galaxy Z Fold 3 and Galaxy Z Flip 3. The package made it to the stable phase for Galaxy Z Flip 3 earlier this week. However, even after passing through several beta phases, several users seem to complain about the buggy software.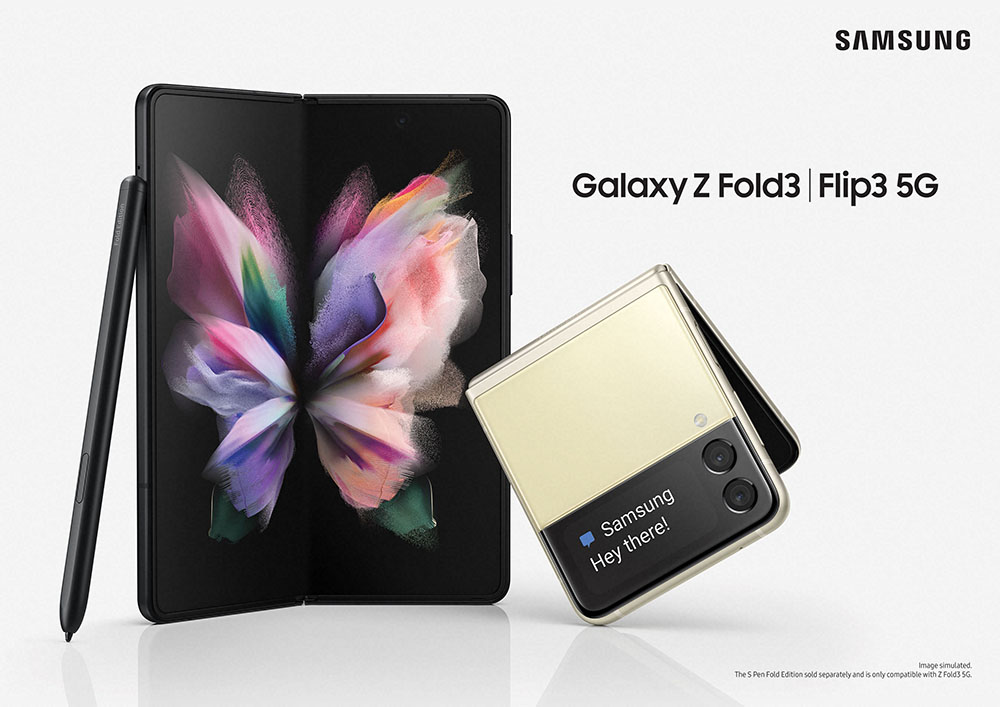 The stable Android 12 for Galaxy Z Flip 3 didn't make it to many countries but that seems to be a good part now. As users have started to raise issues that could be settled in a future deployment. Though most of these bugs are limited to South Korea, we can't neglect the impact on other regions too.
The major problem with the Korean Galaxy Z Flip 3 devices operating Android 12 One UI 4.0 is that it keeps bricking. In simpler words, we can say that the phone keeps getting into recovery mode. While other issues are minor, yet annoying like screen flickering, dark mode, and poor performance.
Moreover, some users are also whining over the dysfunction of the Dual Messenger feature. This adds to the inability to take screenshots, use Netflix and YouTube. Also, some devices are stuck on a 60Hz display refresh rate after the update as the images disappear from the gallery.
Reportedly, Samsung has given a temporary halt to the Android 12 rollout for Galaxy Z Flip 3 and the Galaxy Z Fold 3. Let's see how the company tackles these complaints. If you are one of the users experiencing bugs, do let us know in the comment section below.