It seems like Google is sparing to stone unturned to provide the best browsing experience to Chrome users. Last month, the software giant released Chrome 91 in a stable phase followed by Chrome 92 Beta this month. The stable channel is once again getting bumped with Chrome 91.0.4472.120 that brings stability and performance improvements.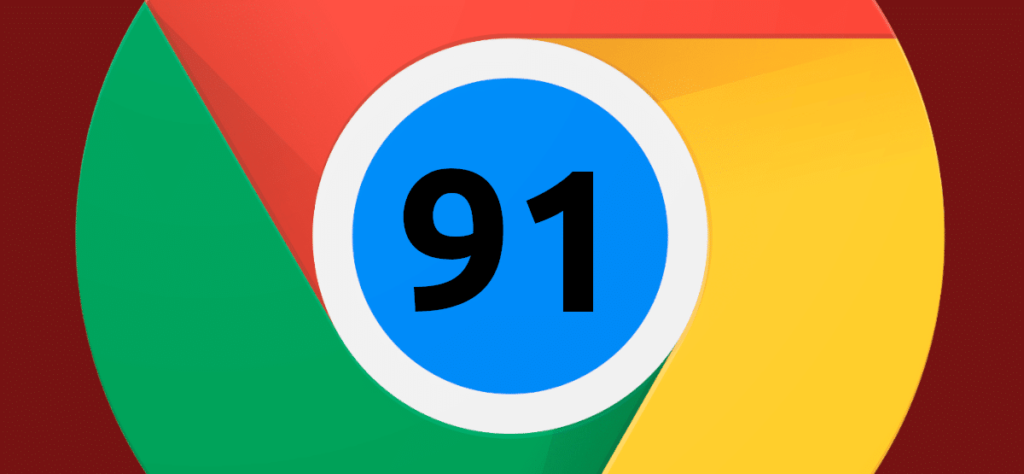 The latest stable channel, Chrome 91.0.4472.120 brings enhanced stability and performance improvements. Although, not mentioned in blog post, the update is expected to address several bugs in this update.
The new Google Chrome update will be available on Play Store by the next few weeks. Maybe till then, we will get to know more about the upcoming software. It may automatically make way to your browser when you launch the app after a while. But as always, you can update the app manually by navigating to Settings > Help > About Google Chrome.
Prior to this, Google released Chrome 91.0.4472.114 four days back. The build addresses some security vulnerabilities and drives several bug fixes. Moreover, it brings new features including NearBuy Share, new avatars, family reminders. Adding on to this, the Gallery app is replacing the Video Player with a new channel. To read about this software, visit or dedicated page.
The Chrome 91 already offers a handful of new features from major visual controls to minor changes. Apart from these features, the new channel also drives some under the hood performance improvement, making it 23% faster and efficient than the predecessor. To know what all changes the latest OS carries, head here.