After a long wait and several assumptions, Google has finally released the latest Chrome Channel, Chrome 91. The new Chrome OS brings a visual change to the websites and a bundle of minor changes to your surfing experience.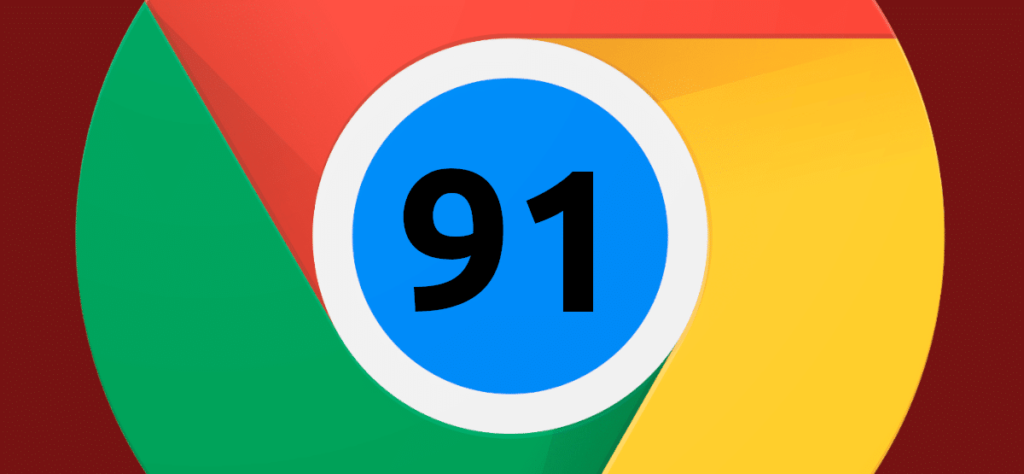 The major visual change is the redesigned website buttons and forms, but there are more of them. There's now a GravitySensor display, making it easier to control motion images on the websites. Here's what you will see changed in the Chrome OS 91.
Major Changes
Microsoft changed the design of its Edge browser on Andoird with the Chrome 83 update. Finally, the same is arriving at Google's own search way. The update removes the boring things and makes it look more vibrant and splashier.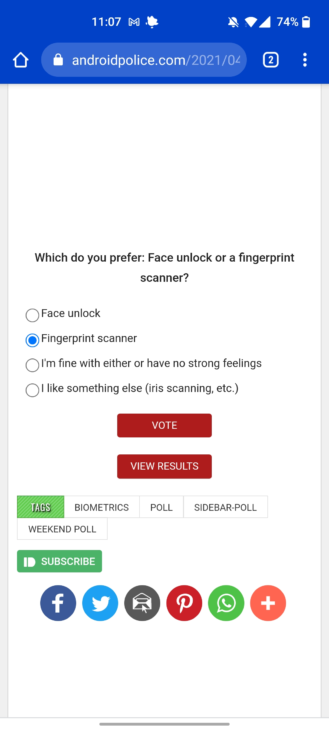 With Chrome 91, the sites can recommend the browser to slow down the process without interrupting your experience. This will save the device's energy, for instance, video-conferencing sites that use a lot of CPU power. But slowing down the scripts will save the background battery consumption level.
"Find in page" is an imperative option to save time and effort and look directly for the required material. After the update, you will also be able to find hidden text as well, but only if sites implement supports. This will be useful in case you are going through the FAQ section or any help desk.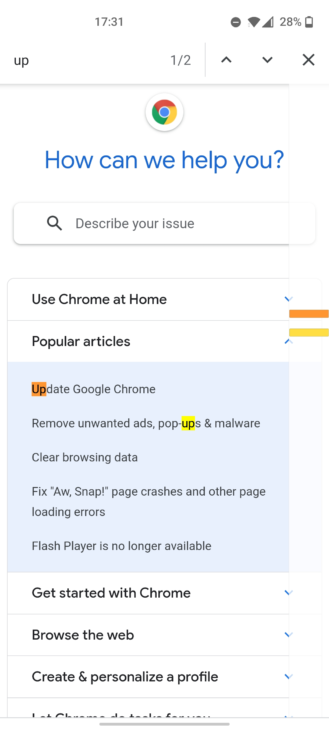 Minor changes
It enhances the one-time password autofill service. Chrome 91 allows cross-origin iframes to access OTP code when needed.
Chrome 91 will allows websites to declare that they share credentials with other sites. This will let Google's password manager offer autofill across multiple sites.
The Copy and Paste feature is now improved on desktops. Now, you don't have to drag and drop the file. Chrome 91 will allow web apps to read and access the specific path copied in your clipboard.
Google is making it easier for developers to create different sets of icons for dark and light modes.
Web apps can suggest names and the location for files or directories they're creating.
The web app can now specify where the link should be opened if it's internal. This allows it to create a new window displaying the content of the address.
Chrome might soon let you hide the reading list from the bookmark menu.