After the successful rollout of Chrome 93, Google has released the Chrome 94 following its four week cycle. However, the latest version had a shorter develoment cycle as it is launched after three weeks instead. Therefore, the set of features this time is not reletively large.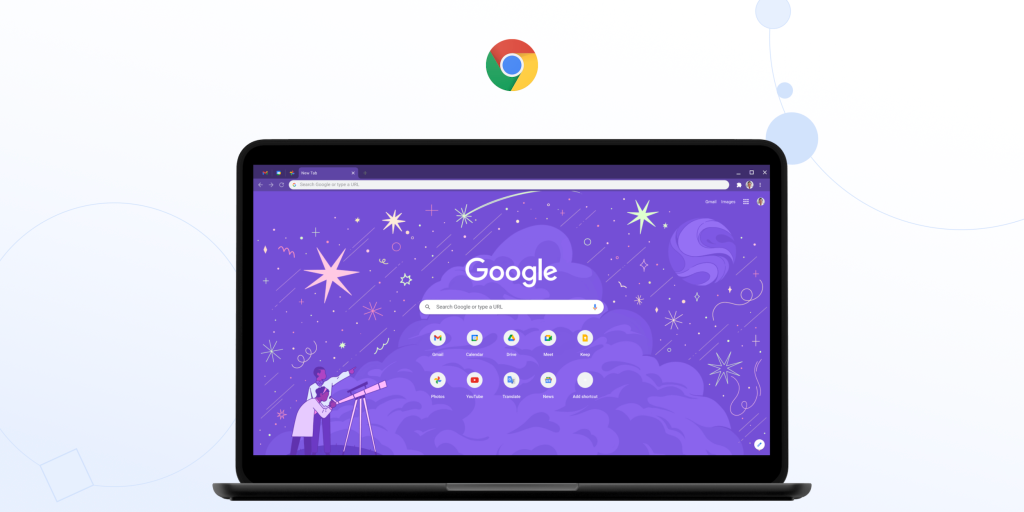 However, the Chrome 94 introduces the support for an idle detection API, making it more controversial. This means, the developers will get more signals to understand when the user is idle. The notofications will be triggered for global signals including the interaction with other apps instead of only the current browser window. Also, this API will be enabled by default for all the Chrome 94 developers.
Another addition to Chrome 94 is the VirtualKeyboard API. It gives alll the control to web developers to reshape or replace the virtual keyboard. Presently, the adjustment is operated by User Agent behaviors.
Moreover, Chrome 94 will add support for low-level WebCodecs API. This feature provide access to the media encoders and decoders of existing hardware and software. It will help improve the performance and reduce the latency-sensitive game streaming.
The latest Chrome 94 has started to roll out today. The user will automatically receive the update shortly. In the other case, you can also give it a manual check by heading over to Help > About Google Chrome.