Google Chromecast with Google TV (4K) streaming device was unveiled in 2020 alongside the Pixel 5 and Pixel 4a 5G. It's been a long time since the launch, and still, the two-year-old device is not yet available in all countries. Well, after the launch of Chromecast with Google TV (HD), the company is extending the availability of the predecessor as well.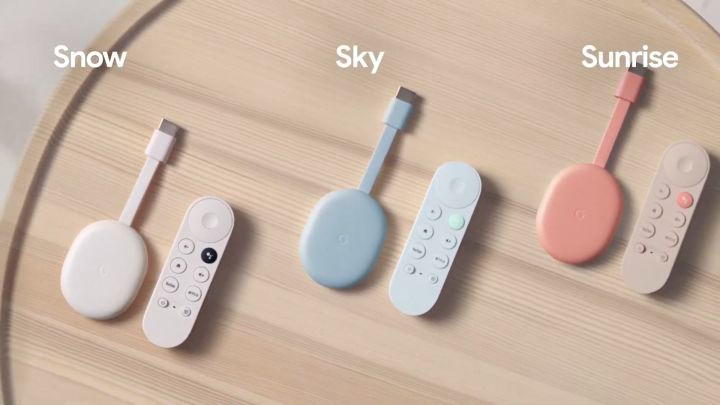 As you already know, Chromecast with Google TV (4K) can convert a non-smart TV into a smart TV. It supports streaming up to 4K content resolution at 60 frames per second. The vision formats supported with this are Dolby Vision, HDR10, HDR10+, and HLG. Further, the users will be able to enjoy content in Dolby Digital, Dolby Digital Plus, and Dolby Atmos via HDMI passthrough Audio formats.
To recall, the streaming stick was only available in the US at the time of launch. Now, the company is planning to deliver the old stick to a group of countries. This includes Australia, Austria, Belgium, Canada, Denmark, Finland, France, Germany, Ireland, Italy, Japan, Netherlands, Norway, Spain, Sweden, Switzerland, Taiwan, United Kingdom, United States, South Korea, New Zealand, Hong Kong, and Portugal.
The users in the newly joined markets will get a short remote out of the box along with the other necessities. The controlling unit will offer buttons to access major platforms directly, including Netflix and Youtube. Also, it is equipped with Google Assistant which will listen to your voice commands. Like the other firesticks, it will come pre-loaded with a few apps like Netflix, Prime, and so on. In case you want more of such apps, head to the Google Play store. However, keep in mind that the device ships with 8GB storage capacity, out of which only 4GB remains available for app installations.