Fitbit may not bring the updates often, but it never fails to bring new features to its smartwatches. The company has now announced a new software update for its latest wearables— Fitbit Sense and Versa 3. The update brings new features such as Oxygen saturation (SPO2) tracking, audible responses from Google, and more. Let's take this into detail.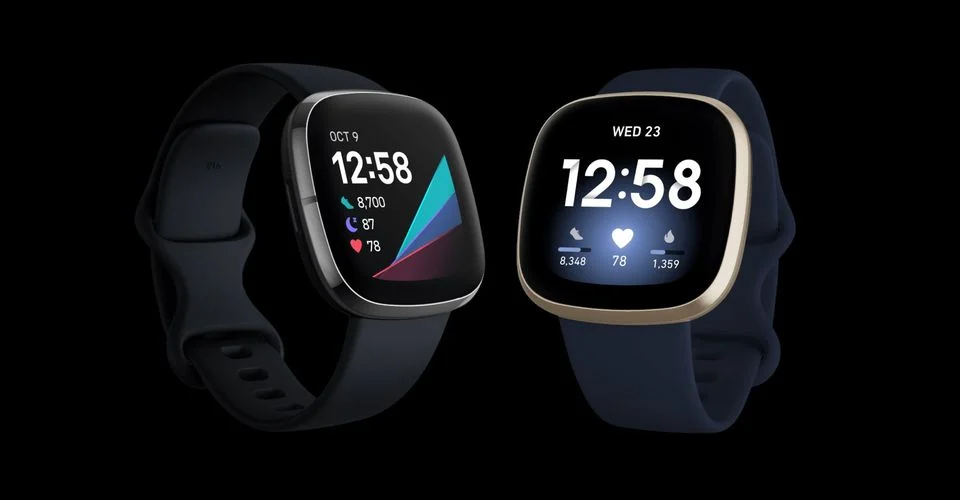 The Fitbit Sense and Versa 3 users can now see the oxygen saturation or SpO2 level on the 'Today' dashboard as well as in the SpO2 clock face and the Health Metrics Dashboard through the Fitbit app. This tracking feature is proven to be essential in the time of pandemics. Along with this, users will now be able to see their nightly average and trends from the past week in the on-wrist Today dashboard.
The most interesting feature is also making way with this update. The user will now get the support of Google Assistant i.e; they can now hear audible responses from Google. For instance, if you ask to set an alarm, Google will reply with "Done." Moreover, you can also ask about your sleep schedule and quality. Google will say, "Since yesterday, you slept a total of 8 hrs." These replies will also appear as text on the screen. However, just in case you find this too disturbing, you can also turn it off via the Settings menu.
Furthermore, the Fitbit Versa 3 will inform users about the high or low heart rate. If the wearable detects anything abnormal, it will send a notification so that the user can take the necessary steps. FYI, Versa 3 already features 24*7 continuous heart rate tracking.
Lastly, the software adds a "clock face switcher" and "on-wrist celebrations" for when the user reaches the fitness goal. As the name suggests, the clock face switcher allows the user to shift day to night or from gym to work and so on. To open the Clocks app, just press and hold the clock face for a few seconds and select the clock you want to display.