Out of all the virtual keyboards available, Google's Gboard remains to be at the top because of its extensive features and easy-to-use functionality. Gboard offers profound traits like one-handed mode, floating keyboard, easy searching, emoji kitchen, multiple language support, and more. The search giant just gave a bump to its app which makes it easier for the user to access objects in the clipboard, that too without opening the menu.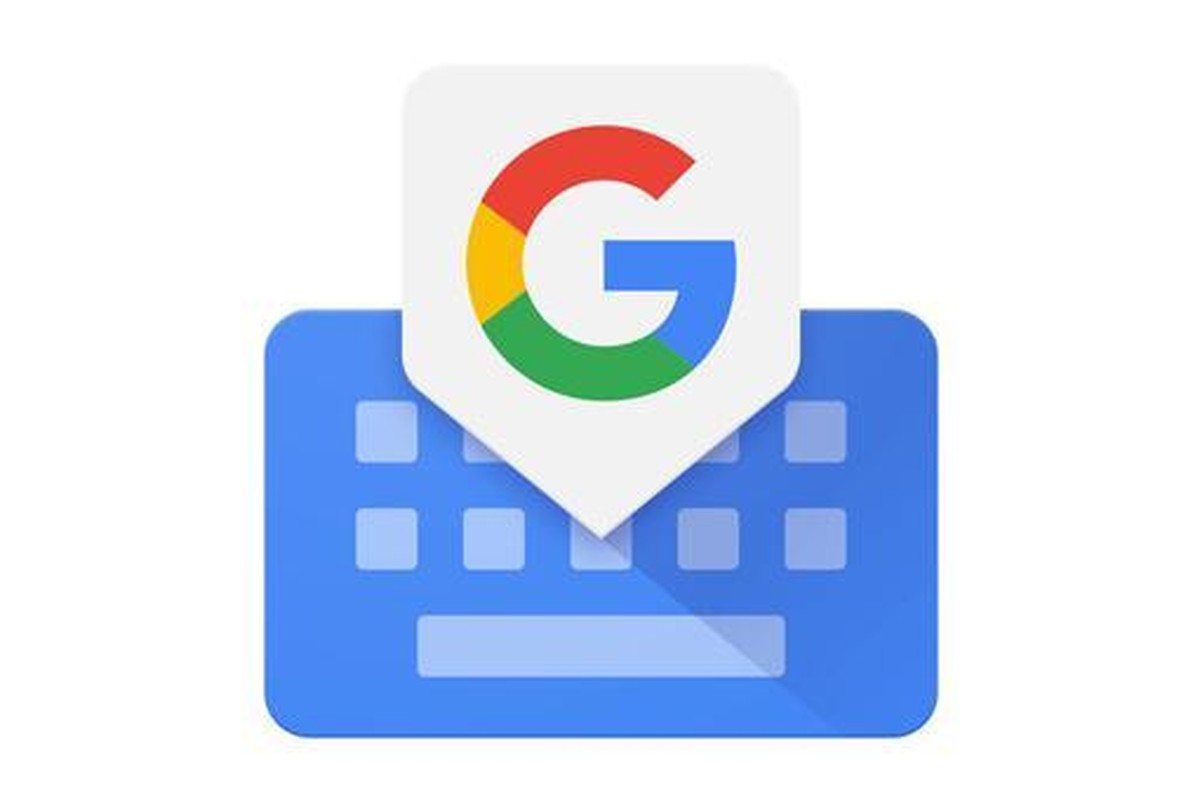 Google is presenting the Gboard app with a new update that brings a side-scrolling clipboard. After the execution, you will see that the copied text will appear in the bar just above the keyboard. This is the same tab that carries the clipboard suggestions, but now it will also allow you to swipe horizontally through these items. Earlier, the recently copied item would appear at the top-center bar and the app suggested pasting it in the text section.
The enactment will save the user's effort by jumping directly to the objects and providing easy access to the copied subjects. Moreover, it does not take over the clipboard offerings completely, making it more convenient to control copied items.
At the moment, the new bump is not having a border rollout and is only hitting the high-end Android devices. It will take some time to reach all smartphones, but in order to receive the new feature, make sure that your phone has the latest version of the Gboard.
Last month, the Google Keyboard got refreshed with an image pasting option in the suggestion strip. To be more precise, when you long-press on an image, tap on the "Copy Image" option, and when opening the next input area, the keyboard will bring you up with a thumbnail of the copied image in the suggestion bar.