Google is taking its products to a new level, may be it is due to upcoming Google IO 2017 which is going to take place between 17th – 20th of May. Google Allo  11 is going o be a major update for the app.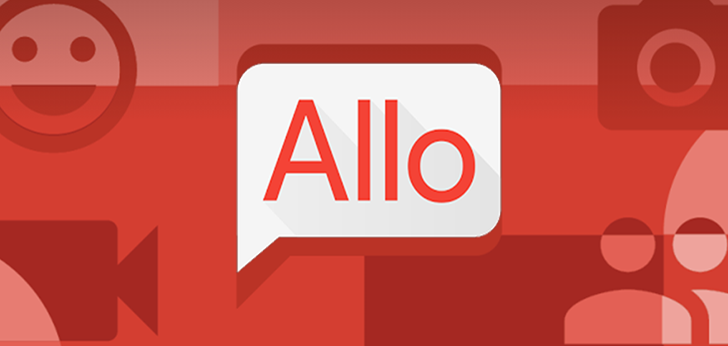 Google Allo 11 is expected to pack the support for Duo. It will allow you to have a audio or video call with a person. In order to place a call you need to head over to the user's profile and need to hit the call button.
There are number of new additions that is going to hit with this new version. As per APK teardown by 9to5Google, Google has already code into the latest APK and only need is to activate it.
It is unclear on how the integration will work. Do user have to install both the apps in order to use this feature or only Allo App is needed.
Further, teardown also suggests that the product will be soon updated with a Google Assistant Settings screen.
Additionally, last week Google added AI powered Stickers for Allo. Even they have extended it to support Spanish and French language also. Google is making it feature rich by adding useful features like Incognito window, backup and all.
Well, it seems good to see Google's activeness behind Allo.
Stay Connected with us for More!!