In a couple of weeks, Pixel smartphones can finally receive the stable build of Android 12. Meanwhile, Google is transforming its apps to adjust to the new Material You design. Various stock apps by the company now feature the new layout. This includes Gmail, keep, Photos, and more. The latest platform to get in sync with the new theming system is the Google Duo.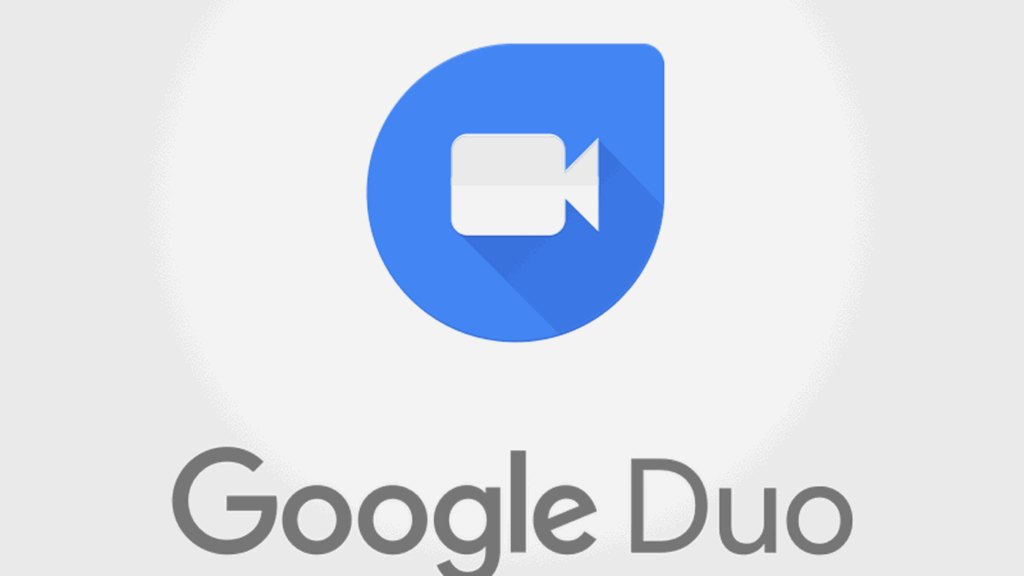 After flashing the update that arrives on version 149.0.395831535, the user can notice several changes with the design and theme. The screen will feature dynamic colors support and the font will be changed to Google Sans for better readability. Also, in July, Google decided to give a separate redesign to the platform, which now shows a floating action button to make a call.
Moreover, the "New Call" button will serve other tasks like creating a new group. Previously, the option had a dedicated button on the home screen. Likewise, the existing groups and contacts are now accessible via the search bar and the new calling button.
To mention, Android 12 is all based on the "Material You" theme which is all based on personalization. Accompanying this is an engine code-named "monet" that brings a palette of color based on your home screen wallpaper. Thereafter, the apps can apply these colors to their UI in several ways, making it feel personal. All the major Google stock apps have adopted the theme as the stable version is approaching.