Google Home now supports Multi users now. Which means Google home can differentiate between different voices once you trained it. You can add up to 6 different users voices in Google home now, which means up to six people direct Google home to perform tasks.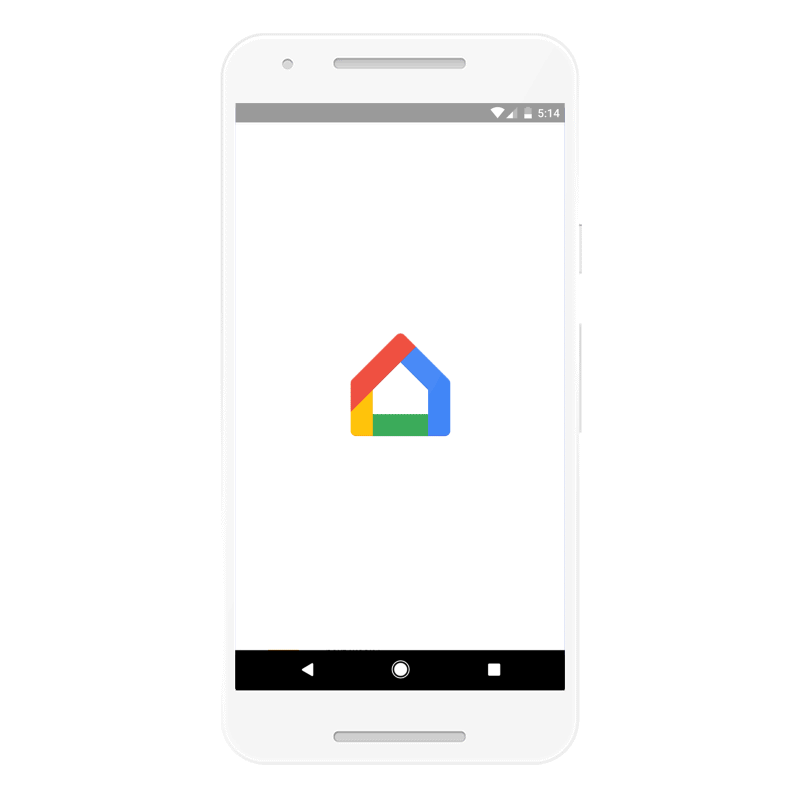 With this feature Google Home will differentiate users on its voice and than it will show that person's schedule and more.
Now if you want to see how to use Multi User feature in Google Home we have written below.
Make Sure that you're on the latest version of Google Home App.
There will be a card saying Multi users available, If you doesn't see the card then click on the icon in the top right to see all of your connected devices.
In the connected devices list you will see Google Home, Than you have to link your Account with that.
After that you'll teach your Assistant to understand it's you, not your partner, family member or roommate.
Moreover, you can set your personalized music and commute through the Google Home App.
Multi User Feature is currently starts rolling out in US only. But Google says in its blog post that it will reach UK in coming months. To use this feature you should be on latest version of Google Home App.