Google has updated its Gmail app on Android by introducing new features, the most noticeable is the funky animations for swipe actions. Basically, these are the animated versions of the existing swipe gesture icons that can be seen in the list view while swiping emails. This new feature enhances the user experience by providing further confirmation of the action.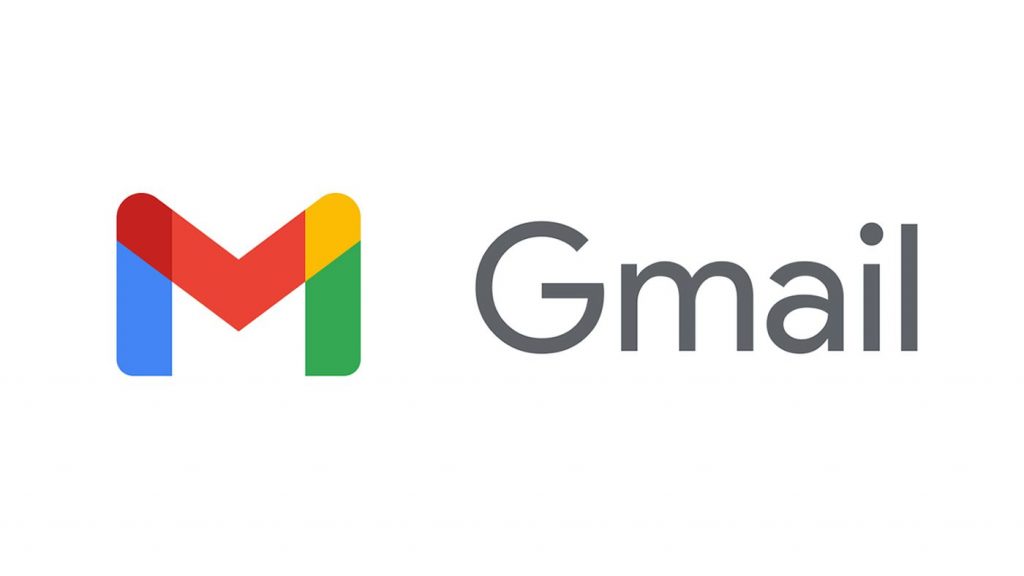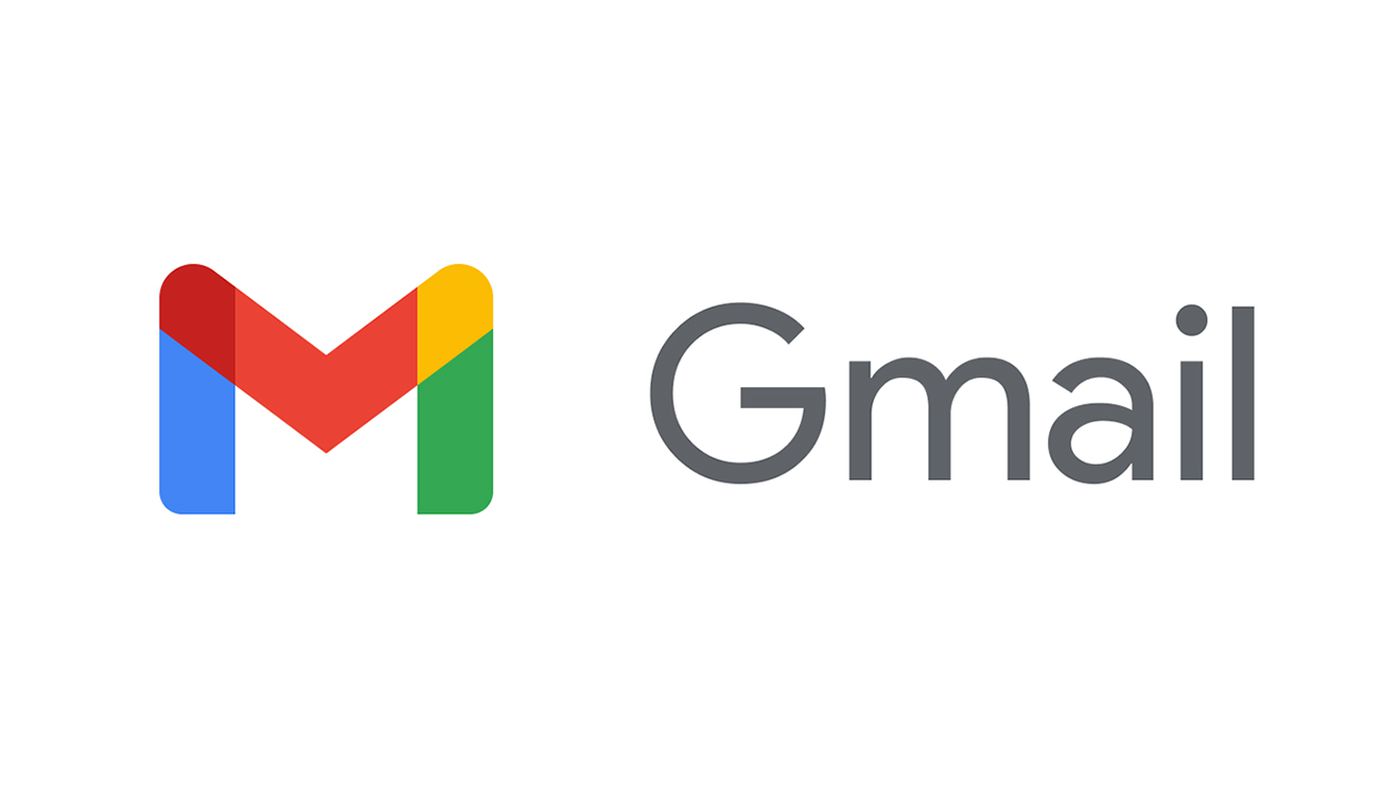 Google offers handy gestures to manage the email feed easily. Simply swiping left or right over the message gives the user quick access to archive, delete, mark as read/unread, move, or snooze the mail. All of these actions are denoted by different icons and background colors. To make it more interesting, the icons are now animated.
As you know, a box with a downward arrow and green background displays the archive icon. The update provides further confirmation of the action as the arrow has moved into the box. The read gesture opens the envelope while unread raises the fold. Moreover, a trash icon lid pops up while deleting an email through swipe actions.
Similarly, you can see the clock spin while snoozing the message and an inward arrow icon while moving an email. However, the background colors for all these shortcuts are the same as before.
The latest build of Gmail is rolling out to Android users with version 2021.03.07 or higher. If you can't wait to check out the new animations, you can track the update via Google Play Store. Keep in note that the new version is not available on iOS yet.