Google Fit, Google's own fitness tracking app has seen many changes in the last few months. Last year Google redesigned the home screen and added some Wear OS features to it. Then in February this year, Google added another feature to detect your workout automatically. Google has also used the phone hardware for the Google Fit performance and to monitor things like heart rate and respiratory rate. Now, via a teardown by XDA developers, new features have been revealed which can debut on the Google Fit app.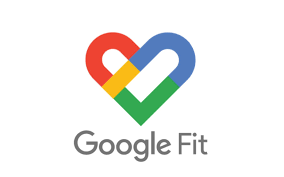 Paced Walking
This feature will allow you to set the pace you are walks and will help you by using sound effects to keep up the pace. The teardown revealed four different sound effects with different tempos to pick up the pace. The description for the feature is given as  "Follow along with the beat to turn walking into a simple, effective way to exercise." The app will still let you listen to music and podcasts while the feature is enabled. The sound effect will play alongside the audio or other music you are listening to.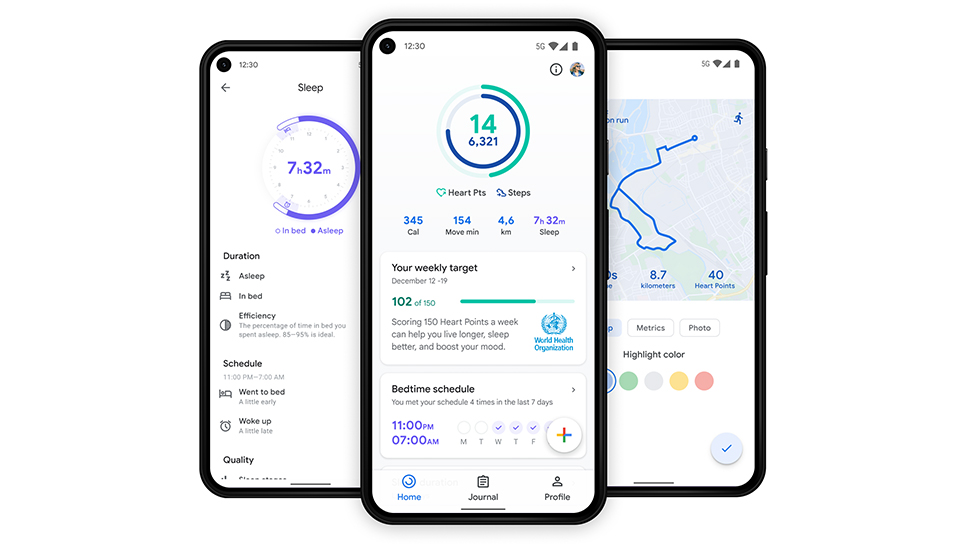 Blood Glucose Tracking
Blood Glucose Tracking is another feature that can debut on the Google Fit app. Fitbit app allows users to track blood glucose manually, but now it could be done in Google Fit also. Google Fit will also allow users to store the data manually.
None of the feature mentioned above is present in the latest version of  Google Fit, but it may come in future releases.