As the name suggests, Google Photos is a picture sharing and storage service platform. Tough, it organizes photos and videos automatically, but in case you want to manually add media files in Google Photos, you need to be online. This will not be the case anymore, as the platform will now allow the user to upload multimedia documents in offline mode as well.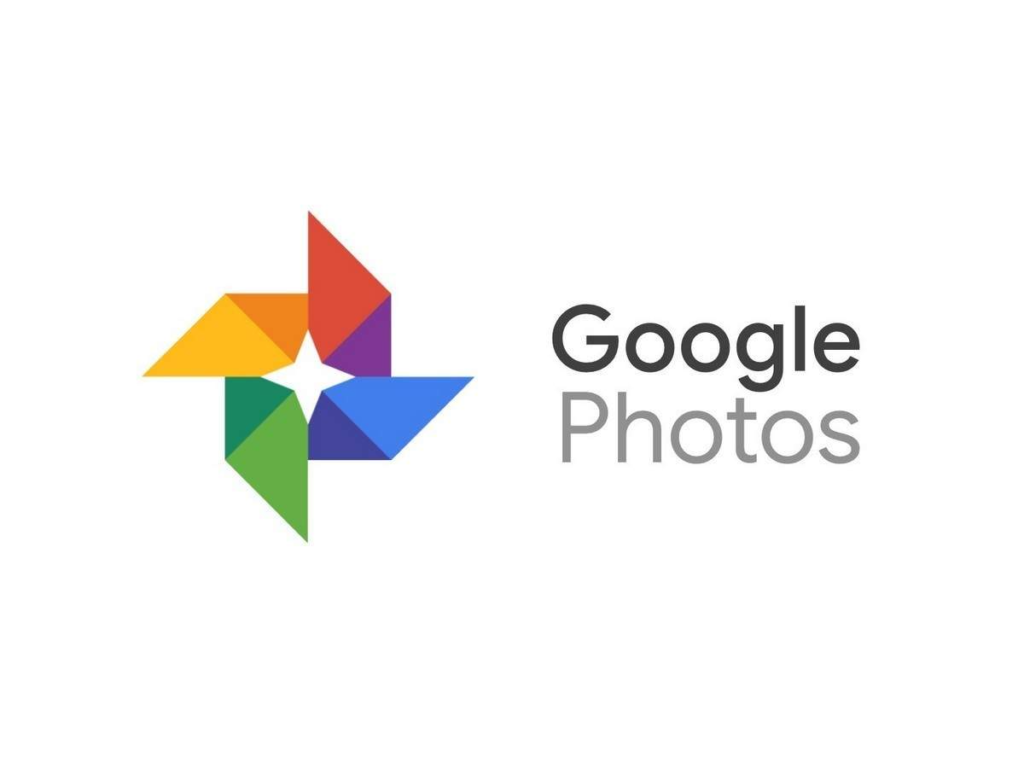 To try this new feature, add the pictures and videos to an album from your local library while being offline. When you will be back online, the documents will be uploaded to Google service immediately within no time. The procedure is smooth as before and it works both for both new and existing albums.
The Google Photos update is live to all users with the current version of the application. In case you have not received the new attribute yet, there is no other option than wait. You will have to hold on until Google pushes the new version to your smartphone.
Google Photo remains to be the best option when it comes to storing media files due to its extensive features, even after it has started charging beyond the first free tier. However, the occasional users will still be able to access the service without paying any charge.
This year, Google has given a series of an update to its photo storage app. In February, Google Photo received enhanced video editing tools followed by the Google Lens integration in May. Most recently, the platform was presented with a 'Document' section for images with text.