In late 2015, Google had added a very interesting feature to it's play store. Users could send e-gift cards through Google play and the recipient could use it to purchase stuffs on Google Play.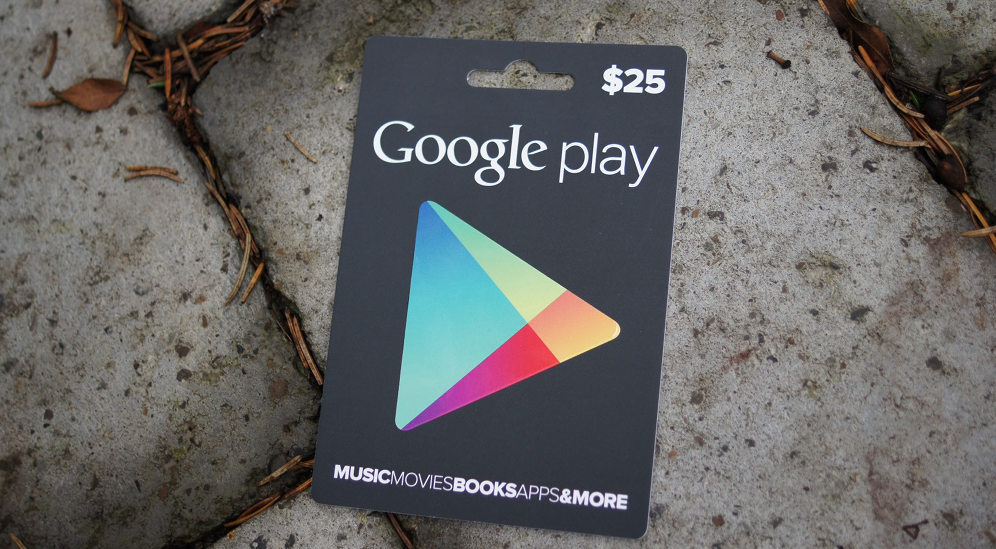 This feature had been available for a long time but then recently, Google has confirmed that it has removed it. Well, I know many of us don't even know whether Google provided such a thing. It could have been used very efficiently. But then why to think anything now as it isn't available now.
The option of "Send Gift" was in the sidebar and you could send credit to your friends in seconds. $10, $15, $20, $25, $50 and $100 were available. As you transfer the amount the recipient would receive it in via email.
But recently, it has come out that the feature has been quietly removed from Google Play. Though the support page hasn't been updated yet and the support guy says it will be updated soon.
The reason that the support people have cited for it's removal is security concerns. Though Google says you can still send Gift Cards electronically through third-party retailers.
Well, we can hope that Google comes up with something similar and better soon.