Xiaomi has recently introduced its Redmi Note 5 Pro handset in India. It has completely revolutionized the budget smartphone segment. The device is currently selling in India and grabbing it through flash sales is not a piece of cake at all. The device comes pre-installed with MIUI 9 which is Xiaomi's custom UI. Recently on XDA, some information has been published and according to that, some developers had found the way to use multiple ROMs on the Redmi Note 5 Pro. It means users can install MultiROM/Dual Boot OS on Redmi Note 5 Pro.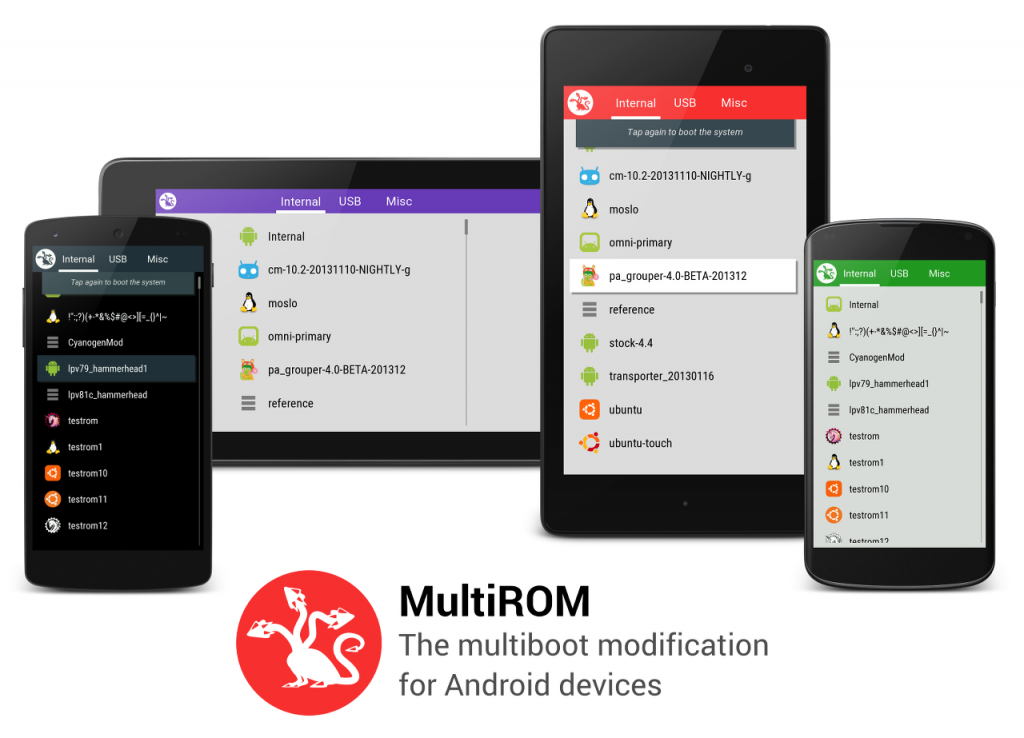 By using this one can use 2-3 custom ROMs at the same time without even influencing the stock ROM. The tool with which this customization has been made possible is MultiROM. In our today's story, we will be telling you the step by step method to install MultiROM on your Redmi Note 5 Pro.
Steps to install MultiROM/Dual Boot OS on Redmi Note 5 Pro
According to XDA, there are two methods to achieve it but here we will be discussing the simplest and easiest of the two. We will suggest taking a complete backup of your current ROM and existing recovery.
Before proceeding we also like to tell you about some guides related to Xiaomi Redmi Note 5 Pro.
You Might Like:
How to backup Android phone without root access
How to enable USB Debugging Mode on Android Device
FM Whatsapp Latest Version: Features and How to Install (2018)
Top 5 Best Time Lapse apps for Android Smartphones (2018)
Download SuperSU zip and APK to root your Android Device
Download Magisk v16.6 (Magisk Manager v5.8.0)
Pre-requisites
Your Redmi Note 5 Pro should be rooted.
Your device should not be encrypted.
Should have a minimum 60-70% charge remaining.
Read More: How to unlock bootloader and install TWRP recovery on Xiaomi Redmi Note 5 Pro.
How to install TWRP recovery and root Xiaomi Redmi Note 5 Pro on Android Oreo.
Note: We would suggest taking a complete backup of your data as in adverse cases you might end up losing all of your data and we would not be responsible for it.
Procedure to Install MultiROM on Redmi Note 5 Pro?
Firstly download the MultiROM manager from Google Play Store.
After installing it open the app and it will ask you to grant root permission, select yes.
Here check the two options named as "MultiROM" and "Recovery".
MultiROM requires a modified version of TWRP and selecting the above options will install those things on your device.
You should have an active internet connection as clicking on install will begin an automated process, this process will download all necessary files to your device.
After finishing installation process it will ask you to reboot your device, here select reboot.
Now it will install some files and will automatically boot into MultiROM.
Further, it will display three tabs: Internal, External and Miscellaneous from which you need not to choose.
Now boot into TWRP recovery and click on the stack icon(three bars). You can also select Advanced option depending upon the version you are using to open the MultiROM menu.
Here select add ROM and select option Android if you are using an Android OS. Otherwise, select sailfishOS or something else if you are using any other OS.
Click on the next option and locate the desired ROM zip file you have stored on your SD-card or Internal storage.
Swipe to Install it and as it finishes you will be redirected to MultiROM where you can select the stock or custom ROM you have installed.
Double tap the ROM you want to boot and you are done.
In a similar way, you can add more ROMs.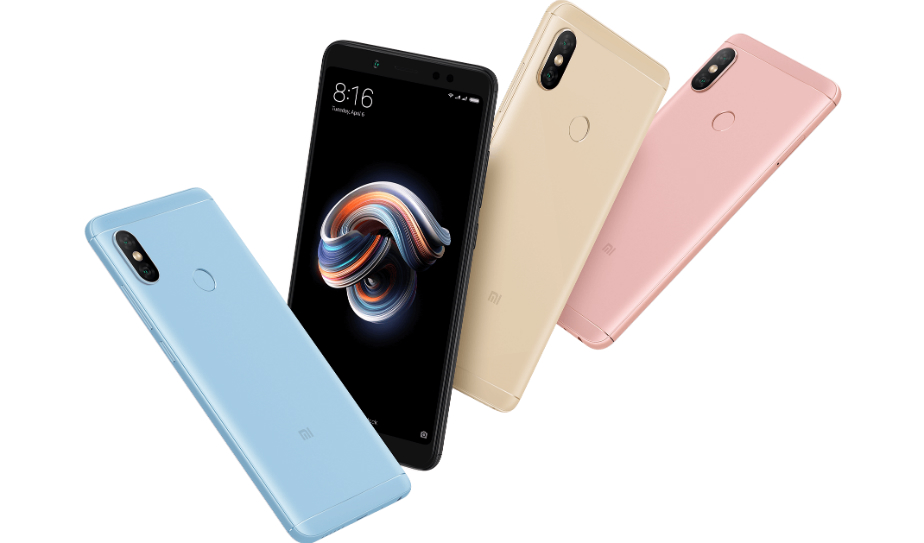 Guides for Xiaomi Redmi Note 5 Pro
You might also like the below guides based on Xiaomi Redmi Note 5 Pro. You can see them below:
Guide to install Stock ROM on Xiaomi Redmi Note 5 Pro
How to unroot Xiaomi Redmi Note 5 Pro and Relock Bootloader
MultiROM even gives you the option to flash custom ROMs from USB storage as well, you can access it by jumping to external tab in the MultiROM. For further information, you can visit the official XDA thread.
Downloads
Download MultiROM manager