Google Chrome is one of the most popular web browsers in the world, Google Chrome offers many useful features like adding extensions and more. There are some features which google chrome lacks, which other browsers have. Google has multiple versions of chrome like the Google Chrome Canary and more. While there isn't a reader mode on Google Chrome, from today the users can try it in beta stage via the Chrome Canary.
Guide to enable Google Chrome Reader mode Canary
Download and Install the latest version of the Google Chrome Canary
Enter chrome://flags/#enable-reader-mode this in the address bar of the browser.

Image: ZDNet

It will be disabled by default, you need to enable it by the drop-down menu.
Once, you enable it, just restart the browser once for the reader mode to get enabled.
To use the Reader mode in Chrome Canary, click on the top-right three dotted Chrome dropdown menu and select the "Distill page" option.
You may also like
Google Chrome to feature Never-Slow Mode, browse without interruption
How to Import Google Contacts to Android, iOS and SpreadSheet
How to Import Google Contacts to Android, iOS and SpreadSheet
Screenshots of Reader Mode on Google Chrome Canary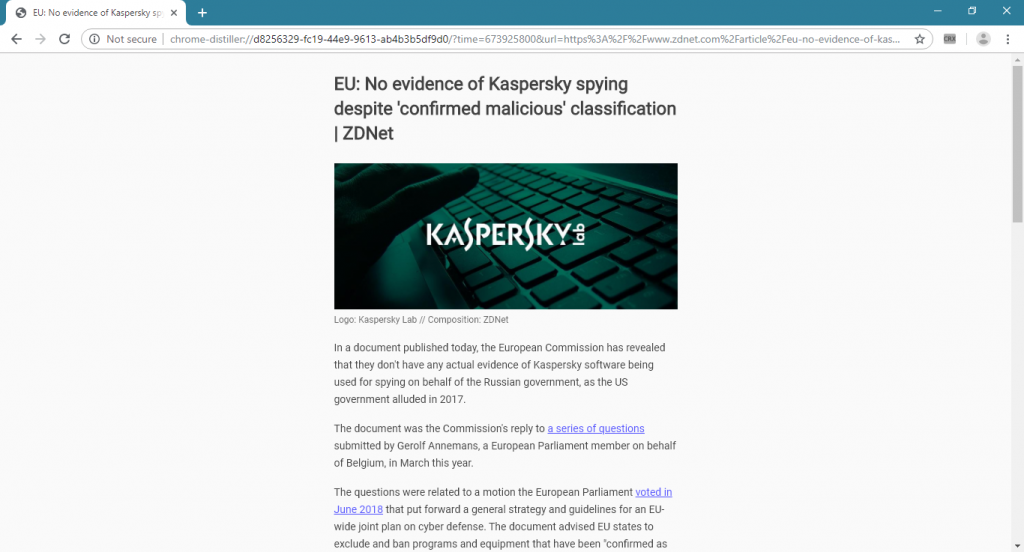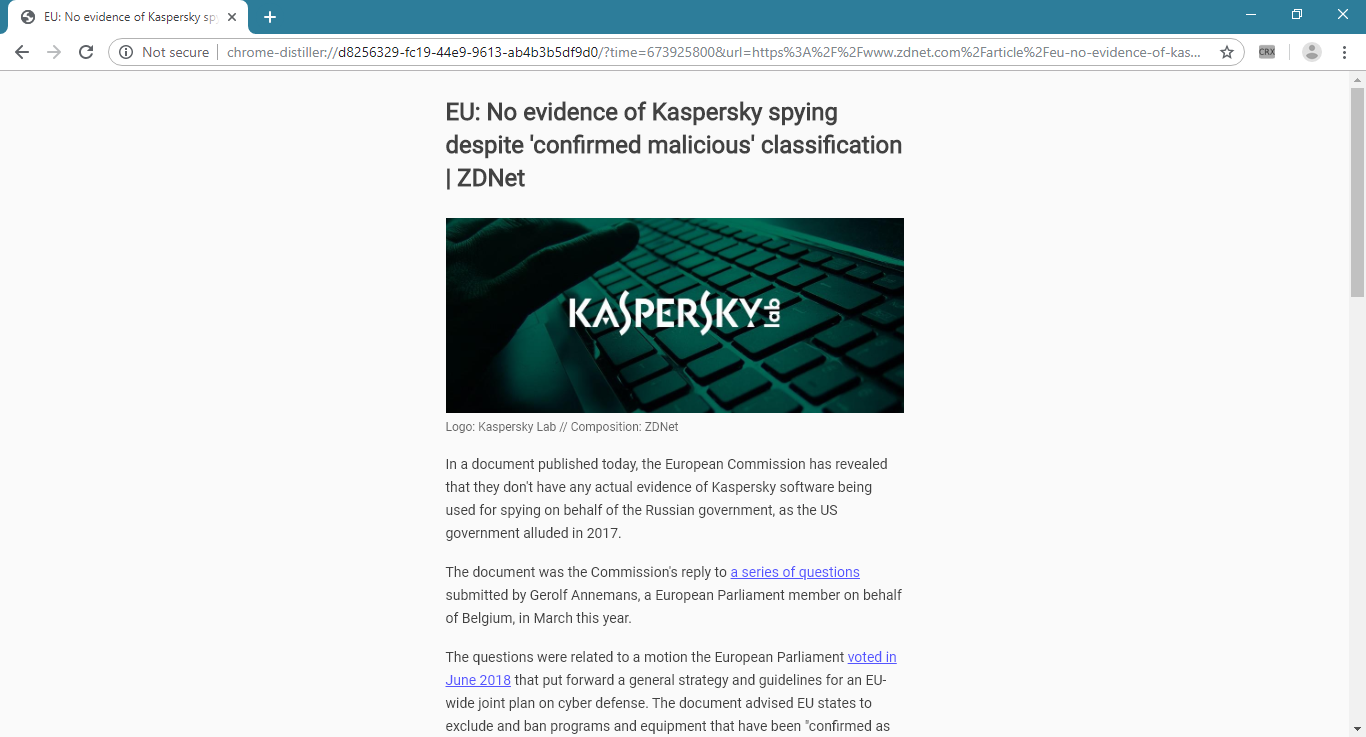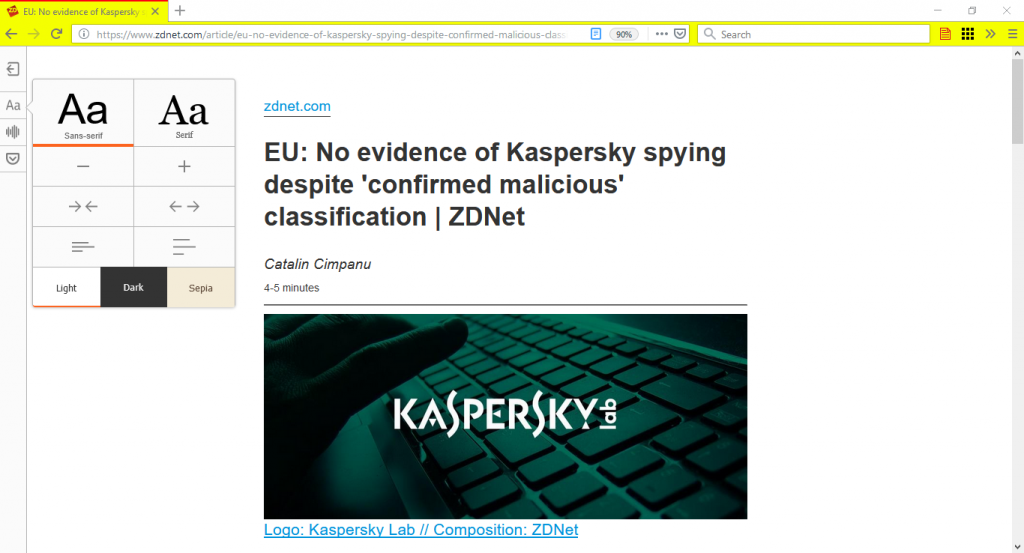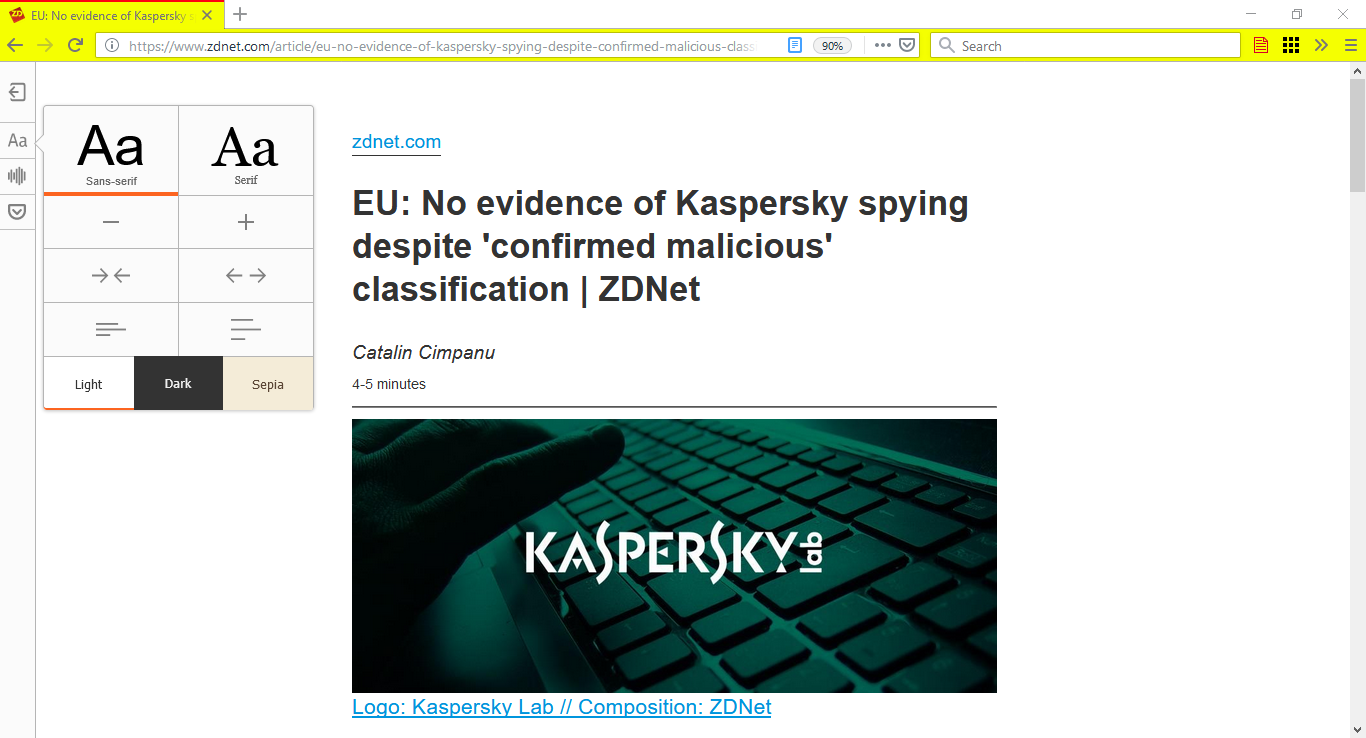 For now, we don't have any idea when this feature will be available on the stable channel of Google Chrome. We need to keep in mind that this is the alpha version of the reading mode and isn't a beta version and it may or may not change in the future.