LG is sailing the update boat real slow as so far LG Velvet 5G users in South Korea, Verizon's LG V60, and T-mobile LG V60 ThinQ have only received the Android 11 update. Joining the team are certain LG smartphones like LG Velvet 5G/4G, LG G8X/S, LG WING, LG K52, & LG K42.
As per the official information, LG Velvet 5G is scheduled to drive the Android 11 update by April with Build number LMG900EM.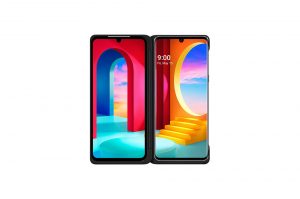 While LG G8X will drive the updated version LMG850EMW by the second quarter of the year.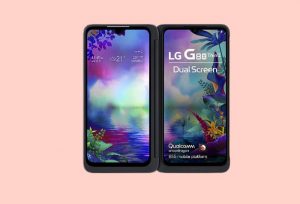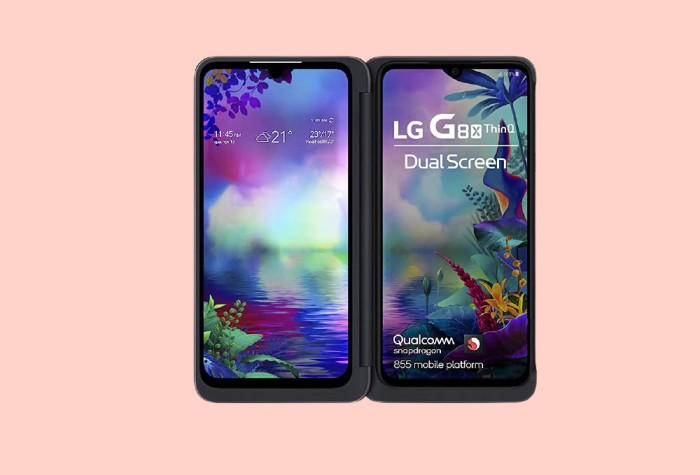 The LG Velvet 4G and the LG G8S will bag the overhaul by the third quarter of the year. They will fetch the firmware version LMG910EMW and LMG810EAW respectively. In the end, by the fourth quarter of the year, LG WING, LG K52, and LG K42 are going to get the update with the following build firmware:
LG WING: LMF100EMW
LG K52: LMK520EMW
LG K42: LMK420EMW
The information was posted on the company's official website for Germany and from the "EMW" we get that the update is in the testing stage only in Germany. It is expected to be available for other countries at the same time.