Lineage Os, which is an old player in custom ROM field with a name change from Cyanogen to Lineage. This year in january, Cyanogen changed itself or we can say company dismantled itself from Custom ROMs. Later, all the code of CyanogenMod was made available with the name of Lineage OS.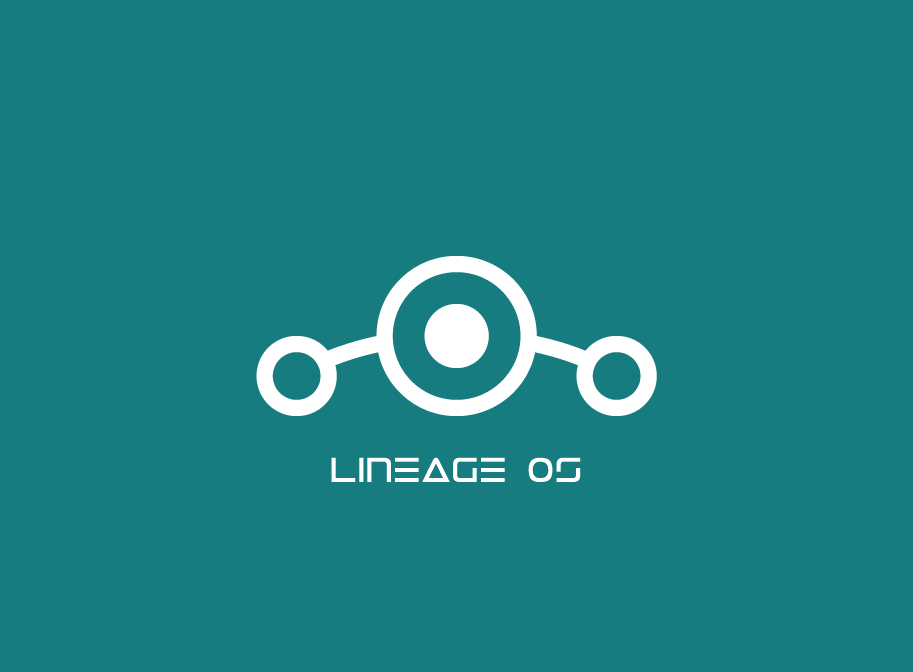 Now Lineage OS is expanding its branches by introducing support for more and more devices. Last month they added group of devices to its official supported devices list. Now, few more bunch of devices have been added to the support.
LineageOS 14.1 new phones and tablets addition:
Samsung Galaxy Tab S 10.5 Wi-Fi (chagallwifi) – updated from CM12.1
LG Optimus L90 (w7) – updated from CM13
AT&T LG V20 (h910)
Verizon LG V20 (vs995)
Samsung Galaxy Note 3 (International 3G) (ha3g)
Samsung Galaxy S4 Mini 3G (serrano3g )
Samsung Galaxy S4 Mini LTE (serranolte )
Samsung Galaxy S4 Mini Dual-SIM (serranodsdd)
Moto Z Play (addison)
The LineageOS offers almost the same features as like of CyanogenMod. You can tweak any aspect of the device as you have root access most of the time.
Well, Lineage OS has started accepting donations if you want.