Lineage OS which came into the existence after the sudden shutdown of the CyanogenMod OS. Lineage OS consists the same structure of the CM OS. Right now, it has gained 500,000 Installs on different devices globally.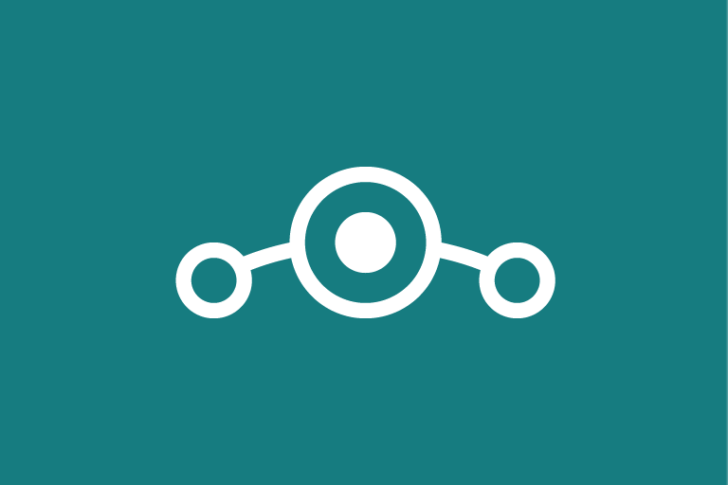 As per Lineage OS Stats, the OnePlus One device is the most popular and tyalked device of the Lineage OS. It is followed by the Redmi Note 3 (kenzo), the OnePlus 3/3T (oneplus3), and the international Samsung Galaxy S3 (i9300).
OnePlus One holds 40000 plus installs, while Note 3 has just crossed 21000 installs. Further, combined Galaxy S3 and OnePlus 3 holds 40000 plus installs.
Now, if we compare it with the time in which they have achieved half a million users, then Lineage OS has got a good start. It would be awesome to see its further growth stories in upcoming months.