Every major smartphone brand has its customized skin that tweaks the current Android version with some more features and customizations. With the stable release of Android 12, the smartphone manufacturers have listed a set of their devices that are eligible to get the next-gen skin. Here we have crafted such a list of Vivo and iQOO smartphones.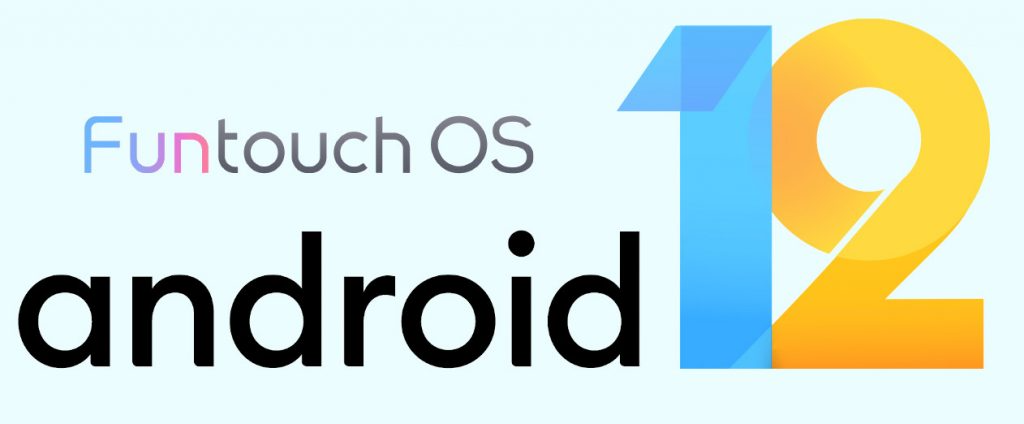 Presently, the Android 12 Beta Developer Preview Program is live for the iQOO 7 Legend users. Regarding changes, the latest FuntouchOS 12 based on Android 12 brings Colorful AOD, refreshed icons, enhanced dark theme mode, and of course a fresh UI design with customization options.
Without further ado, here is a compiled list of Vivo and iQOO devices that are eligible to receive the Android 12 FuntochOS 12 update. Do keep in note that this is no official confirmation for this list and the final record may vary.
List of Vivo devices: FuntouchOS 12
Vivo X70 Pro+
Vivo X70 Pro
Vivo X70
Vivo Y33s
Vivo X50
Vivo X50e
Vivo X50 Lite
Vivo X50 Pro
Vivo X50 Pro+
Vivo X60t Pro+
Vivo V21e 5G
Vivo X60s
Vivo Y52 5G
Vivo Y52s t1
Vivo X60 Pro
Vivo X60
Vivo X60 Pro+
Vivo X60t
Vivo S7t
Vivo S7e
Vivo S7
Vivo S9
Vivo S9e
Vivo V19
Vivo V20
Vivo V20 Pro
Vivo V20 SE
Vivo V21 5G
Vivo V21
Vivo V21e
Vivo X51 5G
Vivo Nex 3S 5G
Vivo Y52 5G
Vivo Y12s 2021
Vivo Y52s t1
vivo Y20s [G]
Vivo Y70
Vivo Y70s
Vivo Y73s
Vivo Y30G
Vivo Y30
Vivo Y31
Vivo Y31s
Vivo Y11s
Vivo Y20
Vivo Y20s
Vivo Y20G
Vivo Y20 2021
Vivo Y20i
Vivo Y12s
Vivo Y51a
Vivo Y51s
Vivo Y51
Vivo Y52s
Vivo Y21
Vivo S10 Pro
Vivo S10
Vivo Y73
Vivo Y72 5G
Vivo Y53s
List of iQOO devices: FuntouchOS 12
Vivo iQOO 5 Pro 5G
Vivo iQOO 5 5G
Vivo iQOO Neo3 5G
Vivo iQOO Z1x
Vivo iQOO Z1
Vivo iQOO Z3
Vivo iQOO 7 Legend
Vivo iQOO 7 (India)
Vivo iQOO Neo5
Vivo iQOO U3
Vivo iQOO U1x
Vivo iQOO 3 5G