Facebook is evolving, recently, they introduced reactions to comments and addition of 'feeling thankful' reaction to the board. Even, they are working hard to make their Messenger better, day by day by introducing new features. In a similar move, Facebook has introduced Live Facebook Audio as like of Live Video.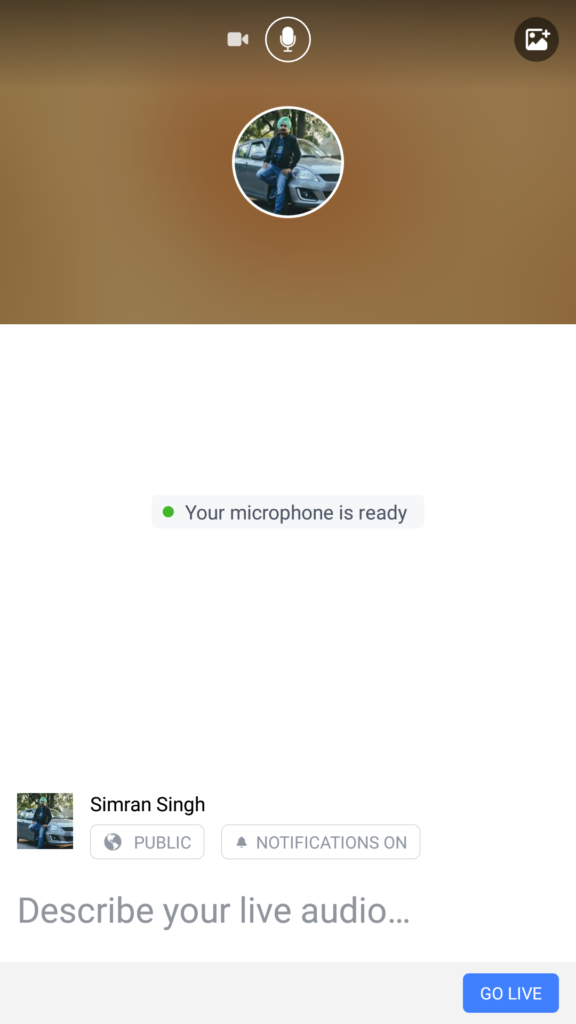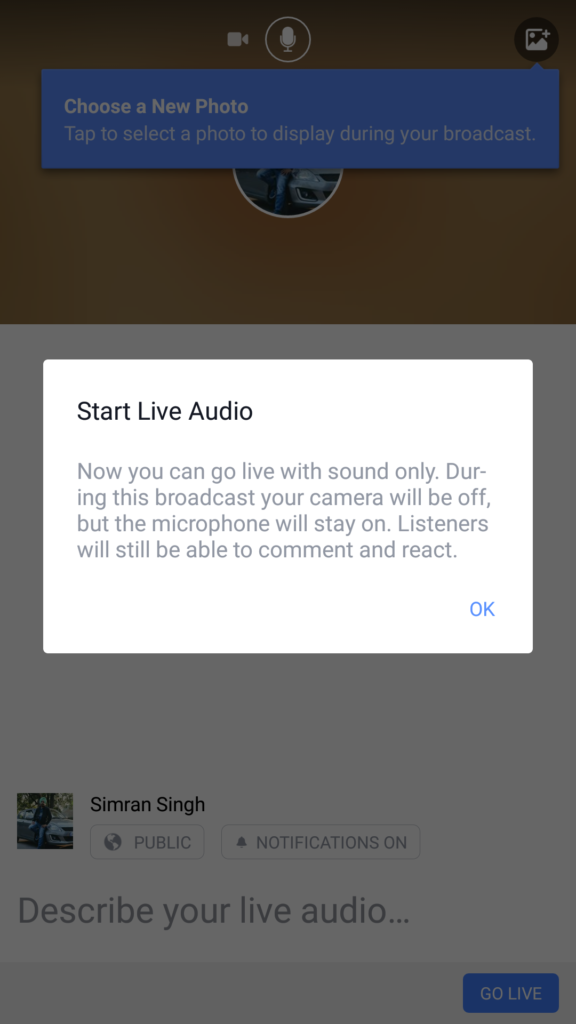 It seems Facebook want to take over the broadcast market, as recently they have also announced the Live 360. Coming back, they have come with Audio only Live broadcasting. It's use is very simple. Users will be able to broadcast their voices to any subscriber who may be tuning in.
This is going to be a big feature for broadcasters, news agency, as they can directly broadcast the news over the Live Audio. It is a boon for broadcasters, globally.
How to Stream Facebook Live Audio?
In order to Stream Facebook Live Audio , you need to follow these steps:
As like Of Live Video, go to Status Fieldset
Click Go Live, The Video Live will open
Pull the screen to left, or either click the microphone button on the top
Tada!! The Live Audio of Facebook is here.
You can add a picture to the background and can Go Live when ready
Enjoy
The update is rolling out to the devices, you would have received it, or you need to wait. The live listening can be continued while using the Facebook app, some other app, or even while phone is unlocked.